Webinar
Best of both worlds: Sri Lanka & The Maldives
September 06, 2022 19:00 CET
Crystal clear waters, amazing wildlife and beautiful nature. You get the best of both worlds by combining Sri Lanka and the Maldives!
Do you want the full backpacker experience but also like a bit of luxury and the beachlife? Then combining Sri Lanka and the Maldives might be perfect for you. The Maldives isn't only a honeymoon destination, but also perfect for islandhopping, sailing, snorkling and SUPing. The possibilities in Sri Lanka are endless. Learn how to surf, drive a Tuktuk, go on one of the most amazing trainrides of the world and eat amazing food.
We will give you all the insights and best travel tips for Sri Lanka and the Maldives during this online travel talk. Our travel specialists Ida and Ingólfur will tell you all about their own travel experience and top tips for planning your trip. You will also have the opportunity to ask questions in our live Q&A.
What we'll be talking about:
Get inspired by this travel talk in which we cover the following topics and more:
Islandhopping in the Maldives
Highlights of Sri Lanka
Some amazing activities that you can do
The best time to travel
And many more tips!
After this webinar you will have plenty of inspiration to plan your next adventure!
Webinar duration: 1 hour.
Date and time: 6th of September, 19.00 CET.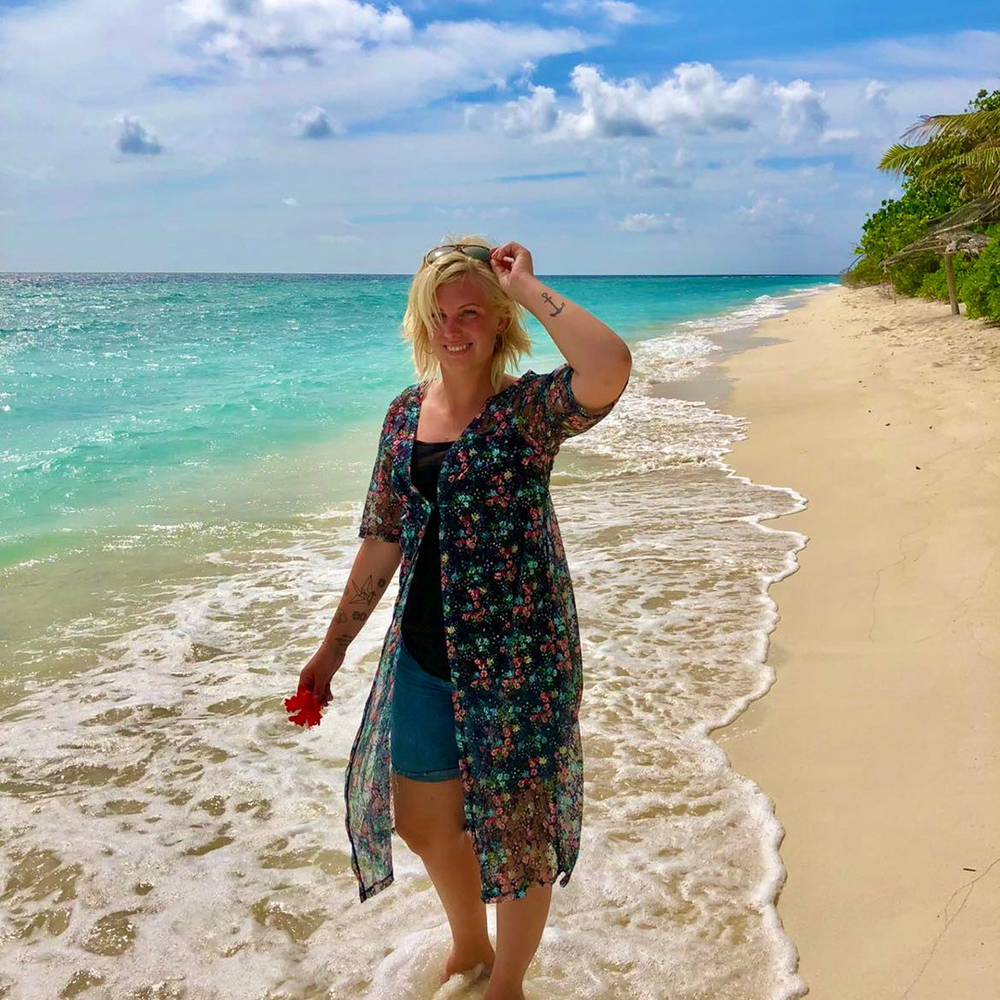 Ida
Travel Specialist KILROY Sweden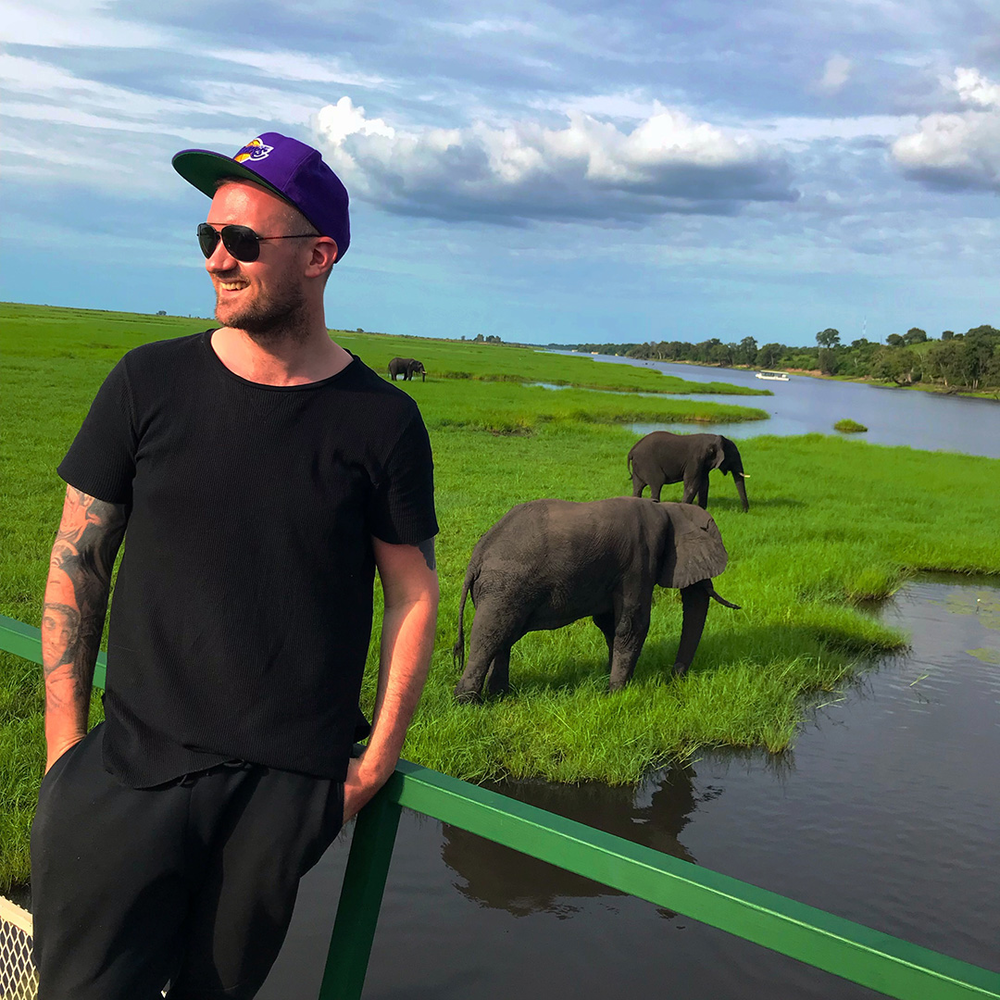 Ingólfur
Travel Specialist KILROY Iceland