Webinar
Lessons From an Atypical Vagabond
On-demand
Lessons From a Vagabond Who Has Visited Every Country in the World
From Wild Camping in West Africa to Roadtrips in the Middle East
About this session:
Dreaming of a trip where you're riding horses across Argentinean deserts or trekking through dense forests in Borneo in search of an orangutan. Imagine biking along the famed Great Wall of China or shouting from the top of Mt. Kilimanjaro as you summit during sunrise. If any of these untamed trips sound like a way you would like to spend a holiday, then adventure travel may be the perfect fit for you! Join this conversation with a man who has visited every country in the world - Jørn Bjørn Augestad, the youngest person in Norway to accomplish such a feat! Learn more about his adventures around the globe, why he set off on this journey and some epic experiences he's had along the way!
During this session you will hear about:
The purpose behind Vagabjorn's mission to visit every country in the world!
Hear about some epic destinations and experiences he's had along the way
What travel has taught him
Why he believes people are good everywhere
About the 2020 KILROY Travel Festival:
This session is part of the 2020 KILROY Travel Festival – a full week of online inspirational travel talks and hacks focused on inspiring your next big adventure! Our interactive sessions are free to attend and there is no limit to the number of sessions you can join! To review our full festival line up, click HERE.
Session type: Presentation; Travel Talk
Session duration: 45 minutes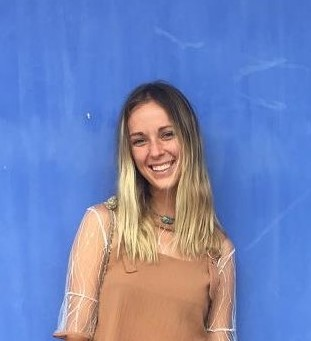 Ellison Fellers - Session Moderator
KILROY International
Ellison is an American expat now living in Copenhagen, Denmark. From an early age she has had a thirst for adventure and has traveled to over 40 countries and visited 6/7 continents. From hiking 542 miles across the many landscapes of Spain, being a bnb host on a tiny island in Malaysia, diving shipwrecks, climbing volcanos and chasing the sun in Indonesia, to sailing around the top end of Australia, her thirst for exploring the each and every pocket of the planet continues to fuel her adventures abroad. Ellison is part of the KILROY Lab, where the team strives to question the status quo and spark a movement of innovation within the travel industry.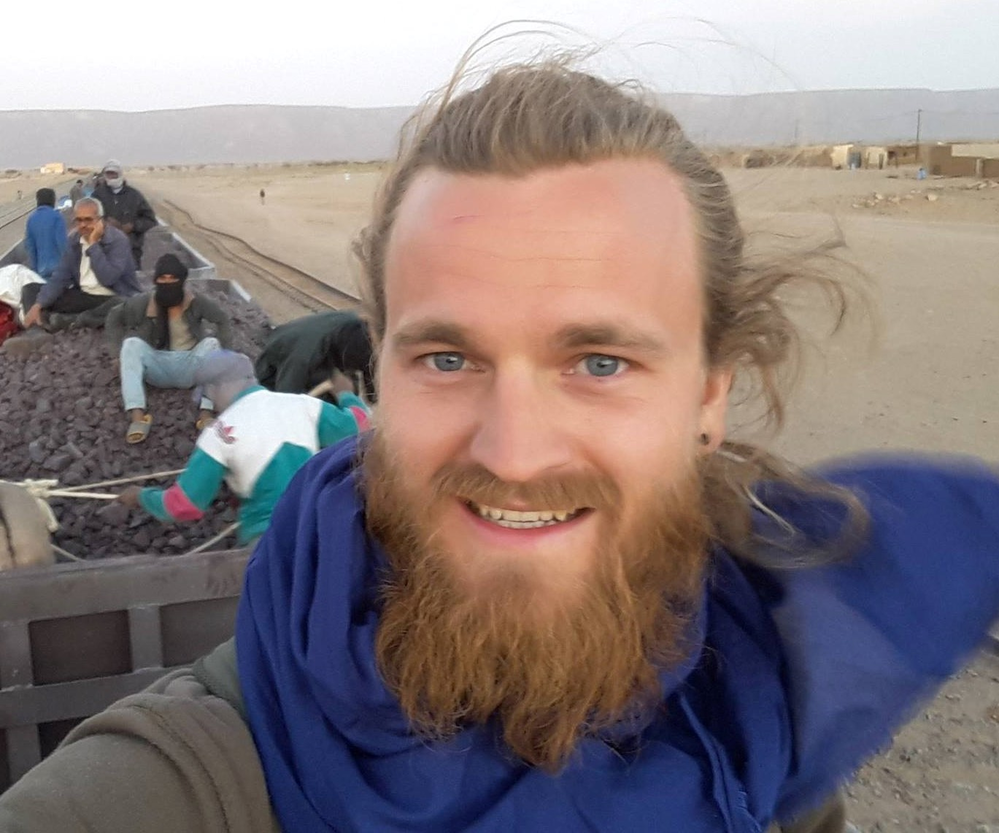 Jørn Bjørn Augestad
World Traveler, Vagabjorn
Born in 1989, he grew up in Finnøy, a small island outside of Stavanger. He is a world explorer, couch surfer, author, speaker and off the beaten path tour guide. In 2019 he became the youngest Norwegian to have visited every country in the World. During his travels he saw places through locals' eyes – living, eating, praying and celebrating life with them. Savoring cultures at both peace and at war. You can follow his travels on Instagram @vagabjorn