Webinar
Travel Tips for Australia & New Zealand
June 15, 2023 19:00 CET
Our two experts on Australia and New Zealand will tell you all you need to know. Their best tips, the travel routes worth considering, and the very best surf spots. Of course there is also plenty of room for your questions.
Get inspired by this travel talk in which we cover the following topics and more:
Roadtrips in Australia
The best time to travel
Do's and don'ts in New Zealand
And many more tips to make the most of your adventure down under
All your burning questions!
After this webinar you will have plenty of inspiration to plan your next adventure!
Webinar duration: 1 hour.
Date and time: 15th of June, 19.00 CET.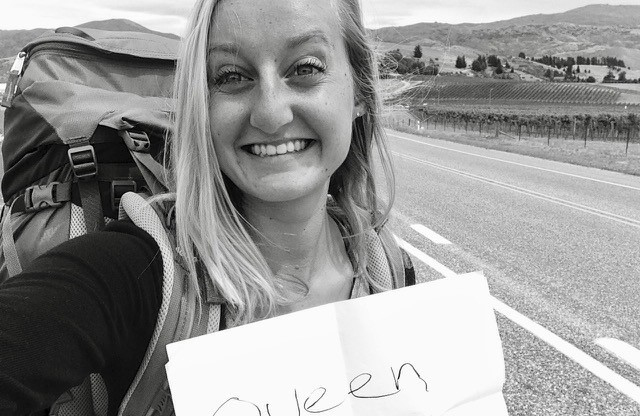 Mirthe
Travel Specialist, KILROY Netherlands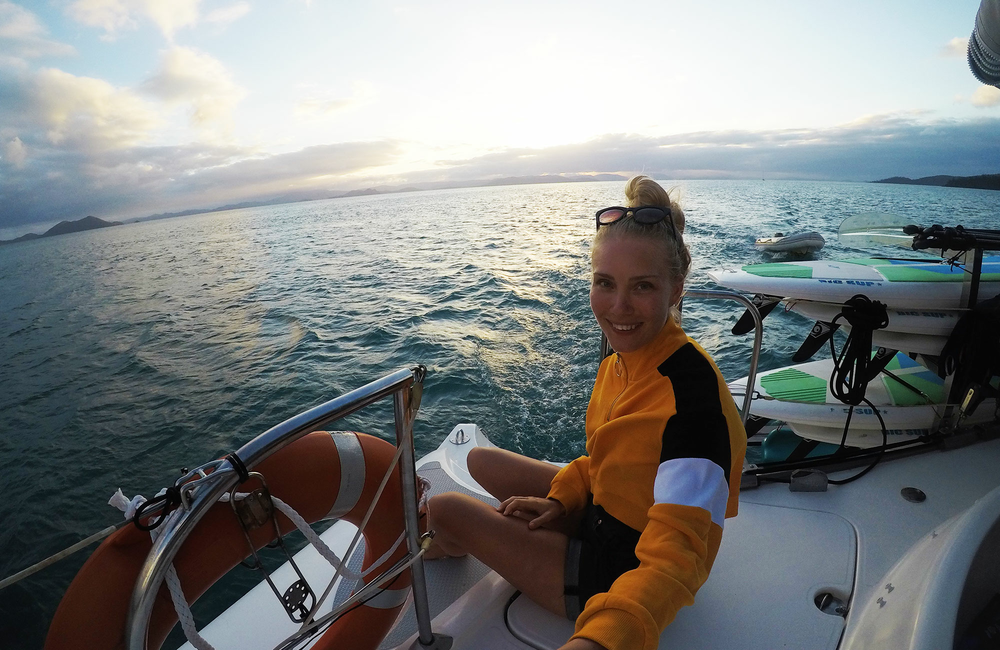 Frida
Travel Specialist, KILROY Sweden