Webinar
An Epic Trip on the Trans Mongolian
On-demand
An Epic Trip on the Trans Mongolian
Expert knowledge for an EPIC train adventure to the far East
About this session:
Climb aboard one of the world's most dreamed about rail journeys across two continents and 8 time zones. Our experts will set the stage and share what makes this adventure spectacular. From endless stretches of birch forests in Russia, unearthly panorama views dotted with traditional yurts in Mongolia to impressive urban landscapes of Beijing, a trip on the Trans Mongolian will undoubtedly impress any traveler looking for an adventure of a lifetime!
During this session you will hear about:
What the Trans Mongolian Railway is all about
How to plan your journey from start to finish
Your different routing options
Pros and cons of longterm train travel (in this part of the world)
About the 2020 KILROY Travel Festival:
This session is part of the 2020 KILROY Travel Festival – a full week of online inspirational travel talks and hacks focused on inspiring your next big adventure! Our interactive sessions are free to attend and there is no limit to the number of sessions you can join! To review our full festival line up, click HERE .
Session type: Presentation; Travel Talk
Session duration: 45 minutes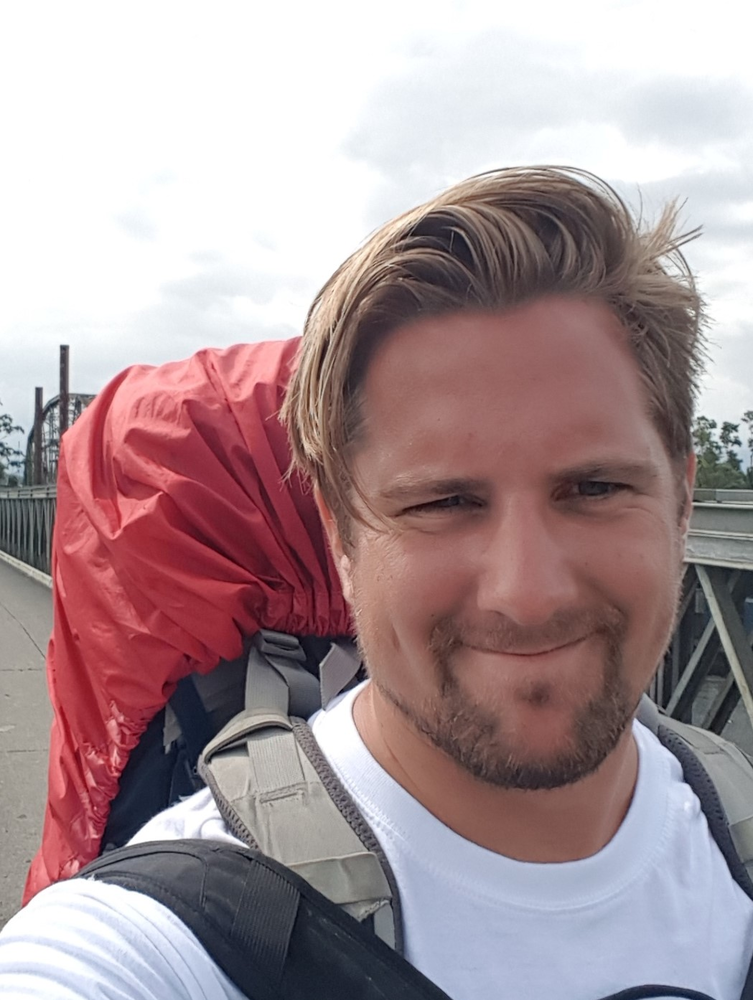 Jannik Hansen
Travel Consultant , KILROY
Jannik has traveled the world twice over and has recently returned to Copenhagen where he works as a team leader at Kilroy Denmark helping travelers achieve their dream trips abroad! His journey on the Trans Mongolian Railway - in particular his time in Mongolia's Terelj National Park serves to be one of his personal travel highlights!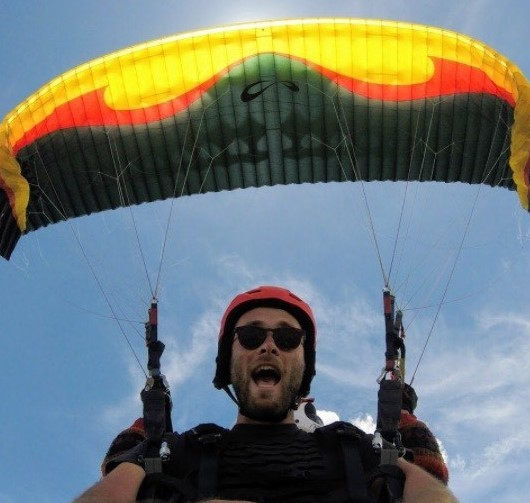 Frederik Øhrgaard - Session Moderator
Manager, Travel Lab, KILROY International
Frederik is a passionate adventurer who seeks local, authentic, and immersive experiences on all his journeys abroad. He brings this passion to KILROY as the Manager of the KILROY Travel Lab, where the team strives to question the status quo and spark a movement of innovation within the travel industry. Frederik wholeheartedly believes in the power of travel for personal growth and has so far traveled to over 80 countries during his time as a solo adventurer and digital nomad.