Webinar
Backpacking 101: Survival Guide for the First Time Traveler
On-demand
How to get ready for your first incredible adventure
About this session:
Are you planning to go on your first backpacking trip? You are probably super excited, but maybe also a little bit nervous or unsure on how to best prepare yourself? No worries, we've got your back!
In this session you will get all the best tips and tricks for your first adventure abroad by two experienced travelers. Our speakers Mirza and Joachim have traveled all around the world, so they know what they are talking about. What to pack, how to make friends abroad, some useful tools and apps, and many more tips will be discussed.
During this session you will hear about:
How to pack
Making friends during your trip
Visas and vaccines
Staying connected
Safety tips
About the speakers:
It is safe to say that Mirza is an experienced traveler. He has traveled to seven continents and 68 countries!
Also Joachim loves an adventure abroad. He hopped on a plane to Latin America with a one way ticket and has spend half a year in Vietnam for his studies.
About the 2022 KILROY Travel Festival:
This session is part of the 2022 KILROY Travel Festival – 3 days packed full of online inspirational travel talks and hacks focused on inspiring your next big adventure! Our interactive sessions are free to attend and there is no limit to the number of sessions you can join! To review our full festival line up, click HERE .
Session duration: 45 minutes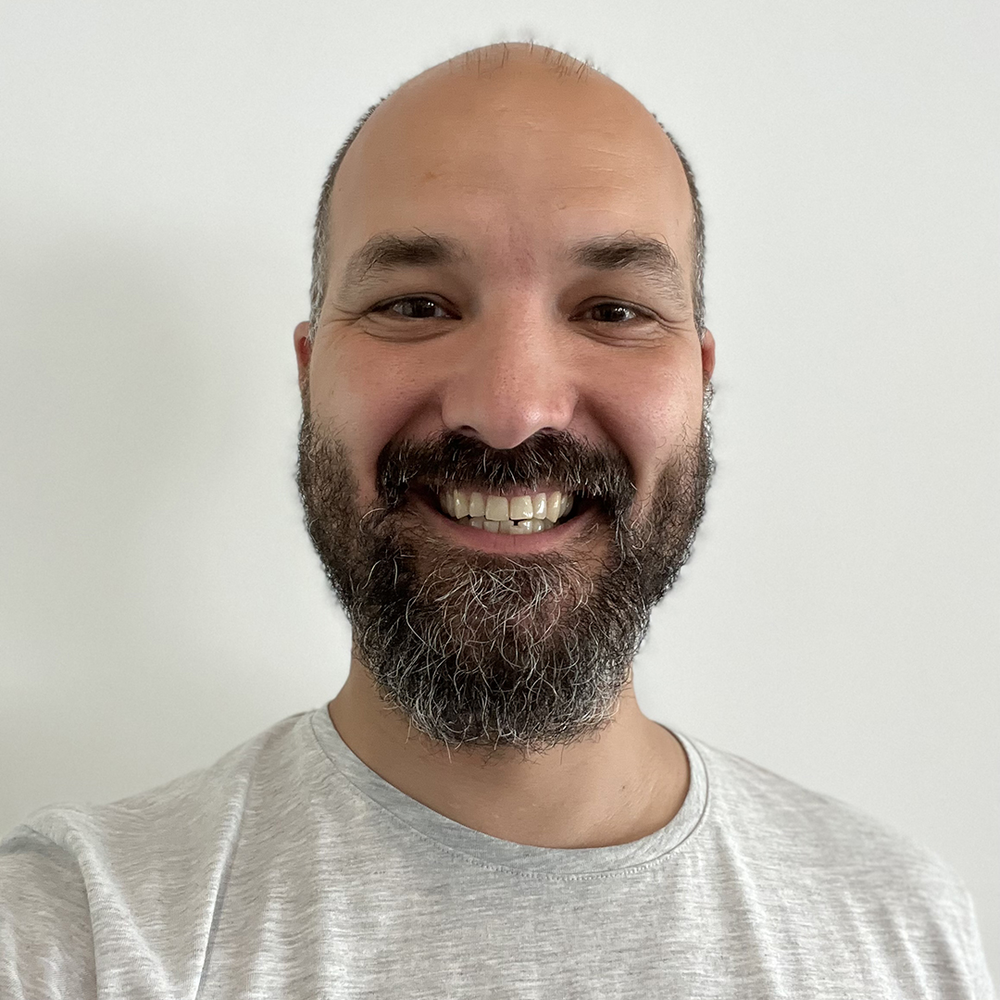 Mirza Cirkinagic
Project Manager, KILROY
Once he finished high school Mirza left Denmark and didn't come back for two and a half years, having traveled from the top of North America to the bottom of South America and doing a year in Australia. Since then, Mirza has been to all seven continents and 68 countries and counting. Among his favorites escapades: driving a Citroen Berlingo from London to Mongolia with three friends (18.000 km over 43 days), doing the Trans-Mongolian railway from Beijing to St. Petersburg, visiting Antarctica as his last continent with his future wife, doing the Mirza and the Explordinary Journey project; he went traveling for five weeks, and the destinations and activities were all voted on by KILROY customers.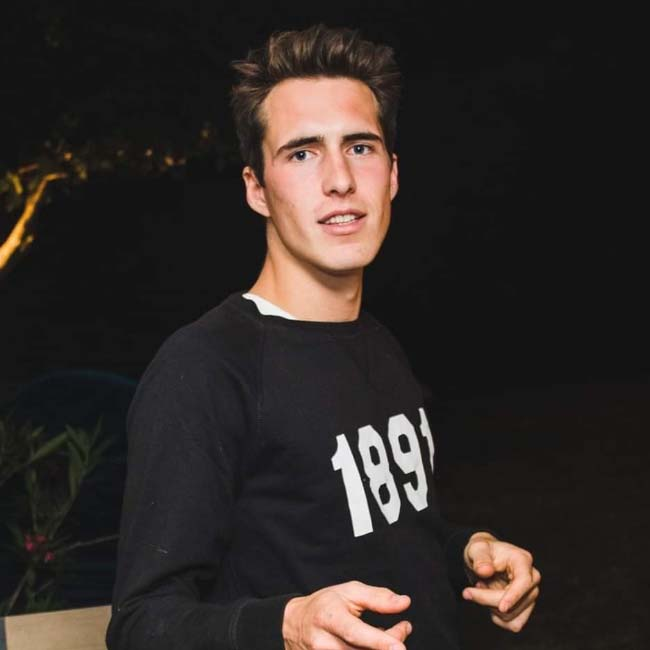 Joachim Dekempe
Travel Advisor, KILROY Belgium
Joachim got introduced to the world of travel by his parents. After turning 18, it was time to discover the world by himself. Causing him to travel through Latin-America for 7 months on a one-way ticket. After studying in Vietnam for about half a year and traveling a bit around in Asia, the passion to the world was real. But no place was ever able to top the love for Latin-America. While traveling, after enjoying some city life, Joachim will always look for the inland nature and adventures. He's barely seen for more than an hour at the beach, rumour has it he's allergic to sand.