Webinar
Demystifying Group Travel: The Untold Benefits of Group Travel
On-demand
Demystifying Group Travel: The Untold Benefits of Group Travel
About this session:
There has long been a debate between group travel and solo travel. While some people prefer to depart solo, others are attracted to all of the benefits of group travel. But what are the main differences, and do you really need to jump on one bandwagon or the other? We insist that you don't! Whether you're a first-time traveler or a seasoned adventurer, there's no need to pick between dedicating all of your future adventures to one or the other because group trips and solo trips offer varying experiences. It truly depends on what journey you are departing on and what type of experience you are looking to get out of that specific trip. Join this conversation surrounding group travel to hear more about the untold benefits of departing with like-minded travel mates.
About the 2021 KILROY Travel Festival:
This session is part of the 2021 KILROY Travel Festival – 3 days packed full of online inspirational travel talks and hacks focused on inspiring your next big adventure! Our interactive sessions are free to attend and there is no limit to the number of sessions you can join! To review our full festival line up, click HERE.
Session type: Travel Talk
Session duration: 45 minutes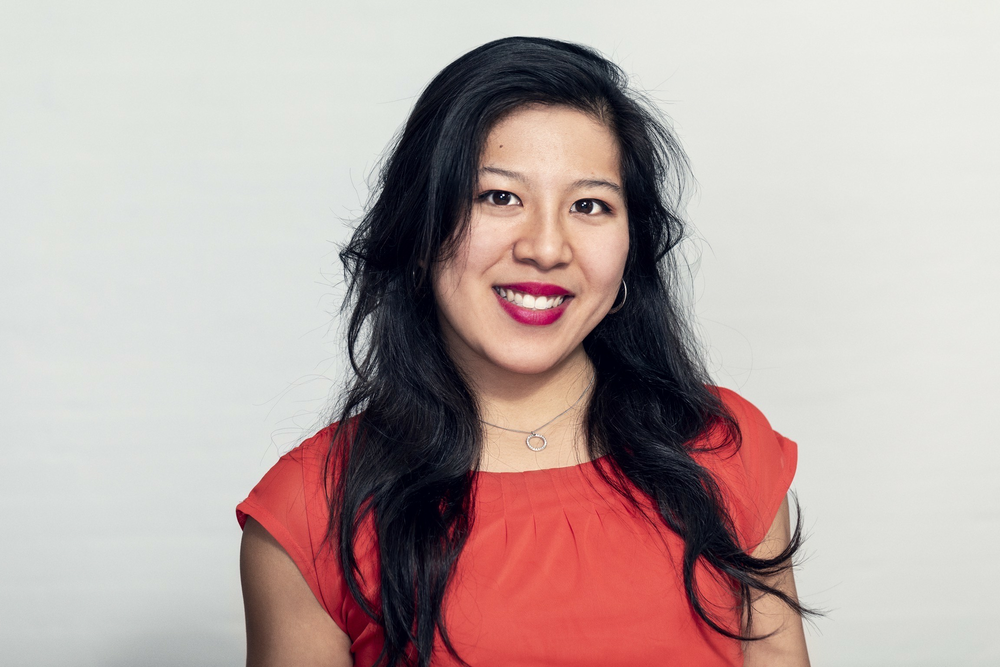 Rina Yahya
Rina is an engaging and professional moderator & facilitator. Known for her energetic personality, her intense executions under short deadlines, and ability to create strong teams. She has helped Nordic tech companies, startups and organizations level-up their events, conferences & meetings. She translates a company brand through creative and effective business storytelling. Rina insists that every company has a story to tell and strives to socially engineer "that-something-special moments that make the company and brand — unforgettable".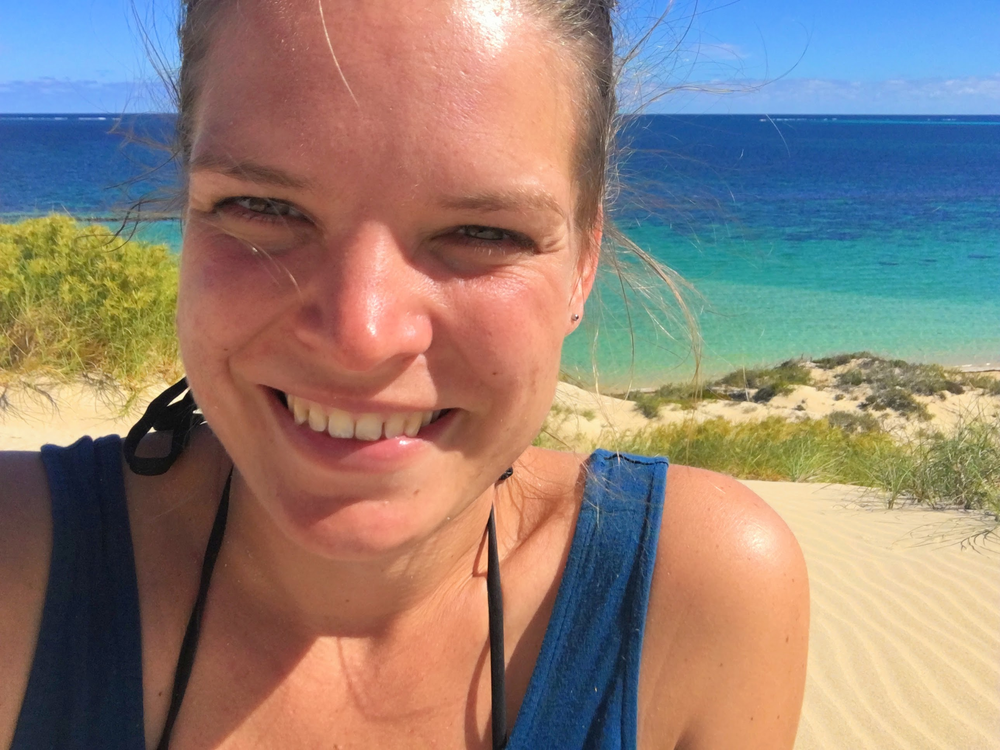 Denice Brun
Innovation & Project Manager, KILROY Travel Lab
Denice got infected by a travel bug bite the first time she ventured to Australia to study abroad. Since then, she's lived in and visited 70 different countries on 7 continents – both as a traveler, as a tour leader, travel entrepreneur, student, digital nomad, and temporary local. She loves hiking mountains, swimming seas, tasting local cuisine, but meeting people is always the highlight of her trips. This includes locals and other travelers, as well as old and new friends. Now she gets to combine her travel passion with her entrepreneurial spirit as part of the Travel Lab where she develops new concepts for the adventurer in all of us.