Webinar
Destinations Uncharted - Must Visit Destinations in 2021
On-demand
Destinations Uncharted - Must Visit Destinations in 2021
Our top picks for your next off the beaten path adventure
About this session:
In a world as interconnected as ours it often feels impossible to find a destination that remains untouched by mass tourism and holds tightly to its unique customs, pristine wilderness, or local charm. We have put together the ultimate list of Uncharted Destinations for all you adventure seekers looking to take steps off the beaten path. Tune in to hear more about the destinations that remain to be discovered.
During this session you will hear about:
What is considered uncharted in such a globalized world?
The hottest up and coming destinations
About the 2020 KILROY Travel Festival:
This session is part of the 2020 KILROY Travel Festival – a full week of online inspirational travel talks and hacks focused on inspiring your next big adventure! Our interactive sessions are free to attend and there is no limit to the number of sessions you can join! To review our full festival line up, click HERE .
Session type: Presentation; Travel Talk
Session duration: 45 minutes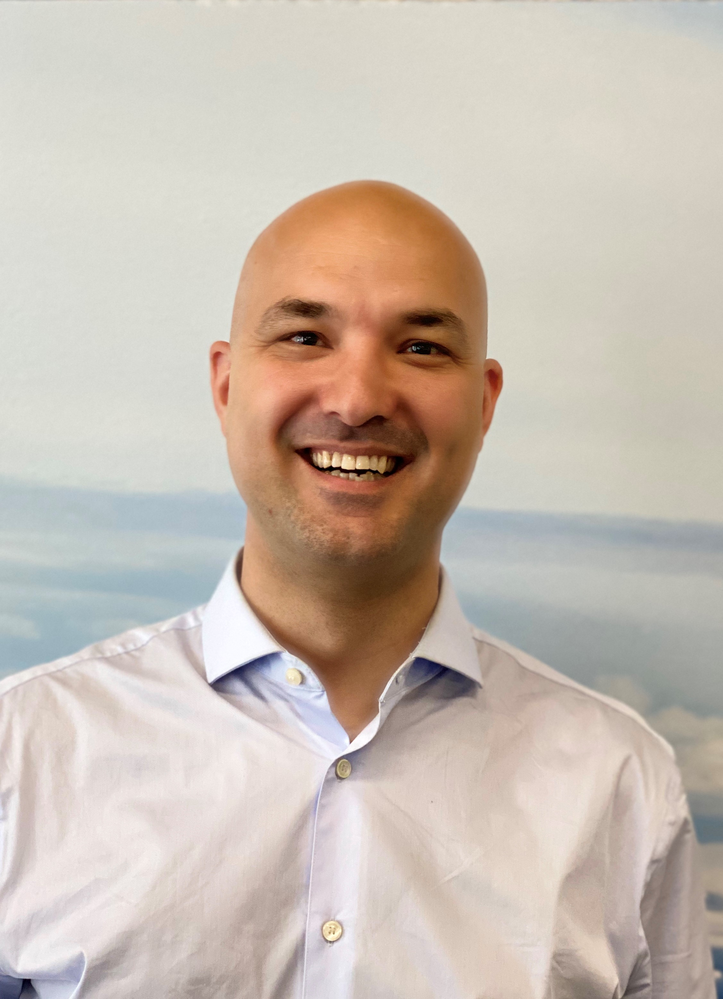 Mirza Cirkinagic - Session Moderator
Kilroy International
Mirza was born to a family of travelers and got the love of travel in straight through the DNA. Arriving in Denmark in the 90s as a refugee, Mirza quickly integrated himself into Danish society. Once his citizenship to Denmark was granted, and his high school finished, he left Denmark and didn't come back for two and a half years, having traveled from the top of North America to the bottom of South America and doing a year in Australia. Since then, Mirza has been to all seven continents and 68 countries and counting. Among his favorites escapades: driving a Citroen Berlingo from London to Mongolia with three friends (18.000 km over 43 days), doing the Trans-Mongolian railway from Beijing to Sct. Petersburg, visiting Antarctica as his last continent with his future wife and kayaking there, doing the Mirza and the Explordinary Journey project; he went traveling for five weeks, and the destinations and activities were all voted on by KILROY customers. Current project: dragging his kids across the world with him.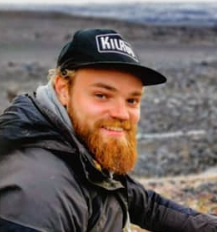 Asger Michelsen
Travel Consultant , Kilroy International
World traveler who loves exploring the unknown gems on all the continents. Would love you to join me for an exciting talk with some of my favorite hidden places, from the Arctic to the Antarctic, and all across the equator in between!