Webinar
How to Plan Your Round the World Trip
On-demand
A Backpackers Guide to an Around the World Journey
Inspiration and a how to guide to prepare you for life's biggest travel adventure
About this session:
Do you dream of traveling the world far and wide, visiting new places, meeting new friends and immersing yourself in exciting new cultures? An around the world trip is no longer a distant dream and this session will show you just how in-reach it could be! Grab your travel pack and start dreaming of an around the world adventure - we'll show you just how far you can go!
During this session you will hear about:
Our wildest suggestions for your round the world trip
How around the world airfare works
Alternative methods of transport for round the world trips
Can it be done on a budget?
About the 2020 KILROY Travel Festival:
This session is part of the 2020 KILROY Travel Festival – a full week of online inspirational travel talks and hacks focused on inspiring your next big adventure! Our interactive sessions are free to attend and there is no limit to the number of sessions you can join! To review our full festival line up, click HERE.
Session type: Presentation; Travel Talk
Session duration: 45 minutes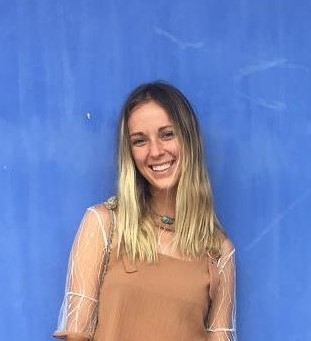 Ellison Fellers
KILROY International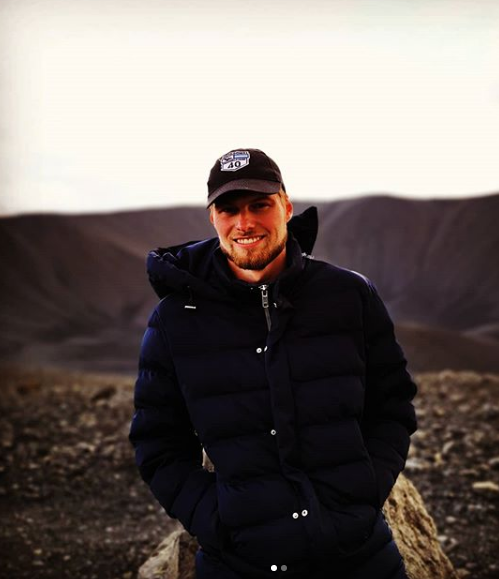 Daniel Møllebjerg
Travel Advisor , KILROY
Daniel is a traveler at heart and has explored all continents, expect Antarctica- but you better believe that's on his list too! In recent years, he's spent majority of his time adventuring around Asia and Latin America but his immense knowledge bank of many regions of the world has no boundaries! Daniel currently works at the KILROY Denmark office in Copenhagen where he shares his passion for traveling abroad with other eager young people ready to pack their bags and go!