Webinar
How Travel Can Boost Your CV
On-demand
Travel, learn, grow
About this session:
Do you want to learn new skills, take a new career path or learn more about yourself? The world is your classroom! Through traveling you can learn about new cultures, gain new perspectives and learn about your own values. You can even add to that by doing a course or full study at your favorite destination. What do you think about doing a photography course in Bali, learning how to code in Thailand, becoming a yoga instructor in Guatemala, getting your freediving certification in Indonesia or learning while you sail the world?
We believe that adding a learning experience to your trip makes it even more memorable and turns it into a lifechanging experience. In this session we will talk about some amazing ways to pick up a new skill or a whole new career path while traveling.
During this session you will hear about:
How to combine travel and learning
Some of the coolest options
KILROY's Upskill trips
KILROY's re:discover
Volunteering
About the speakers:
Ellison has traveled to over 40 countries and has been on some amazing adventures. She loves to explore and learn about what the world has to offer. Ellison is now part of the KILROY Lab where she is working with amazing concepts that innovate the travel industry.
Malene has been on many adventures abroad and is very passionate about exploring new places and learning about other cultures. She knowns all the ins and outs of our new Upskill trips and how to combine traveling with learning.
About the 2022 KILROY Travel Festival:
This session is part of the 2022 KILROY Travel Festival – 3 days packed full of online inspirational travel talks and hacks focused on inspiring your next big adventure! Our interactive sessions are free to attend and there is no limit to the number of sessions you can join! To review our full festival line up, click HERE .
Session duration: 45 minutes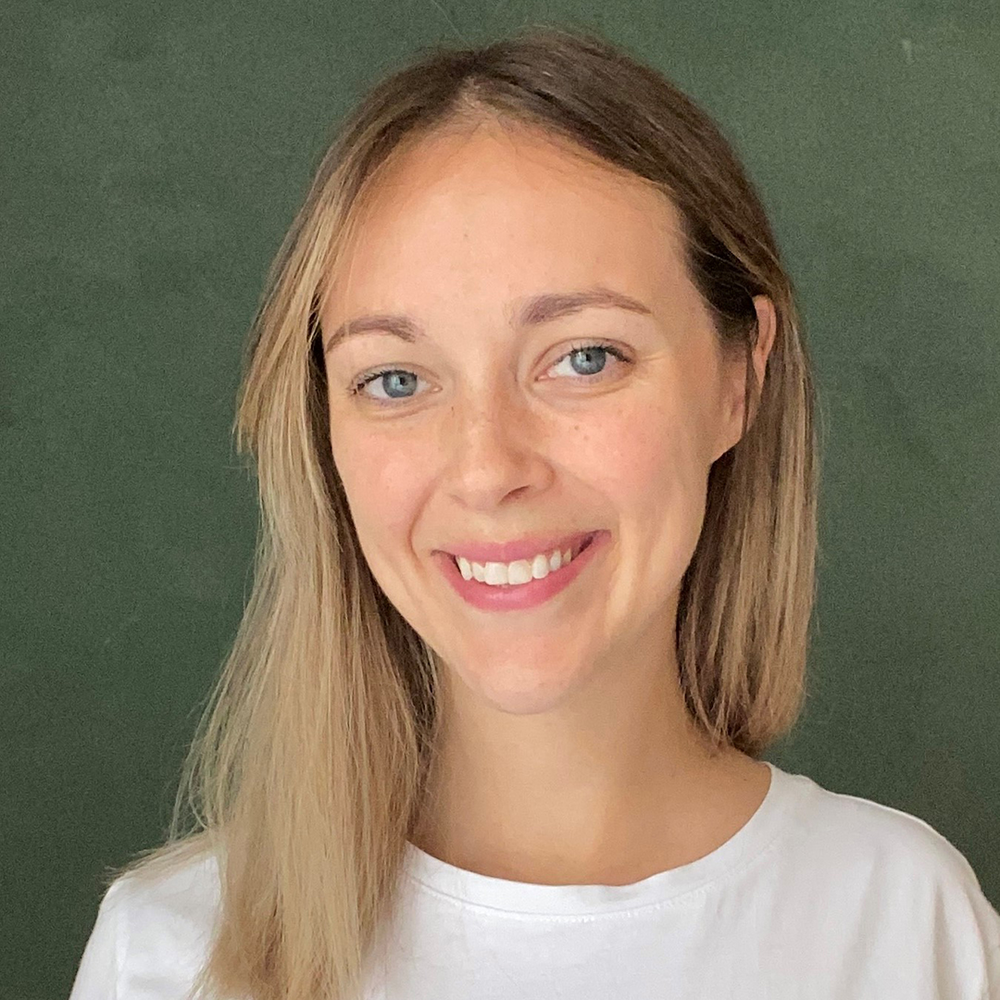 Ellison
KILROY Lab
Ellison is an American expat now living in Copenhagen, Denmark. From an early age she has had a thirst for adventure and has traveled to over 40 countries and visited 6/7 continents. From hiking 542 miles across the many landscapes of Spain, being a bnb host on a tiny island in Malaysia, diving shipwrecks, climbing volcanos and chasing the sun in Indonesia, to sailing around the top end of Australia, her thirst for exploring and learning about each and every pocket of the planet continues to fuel her adventures abroad. Ellison is part of the KILROY Lab, where the team strives to question the status quo and spark a movement of innovation within the travel industry.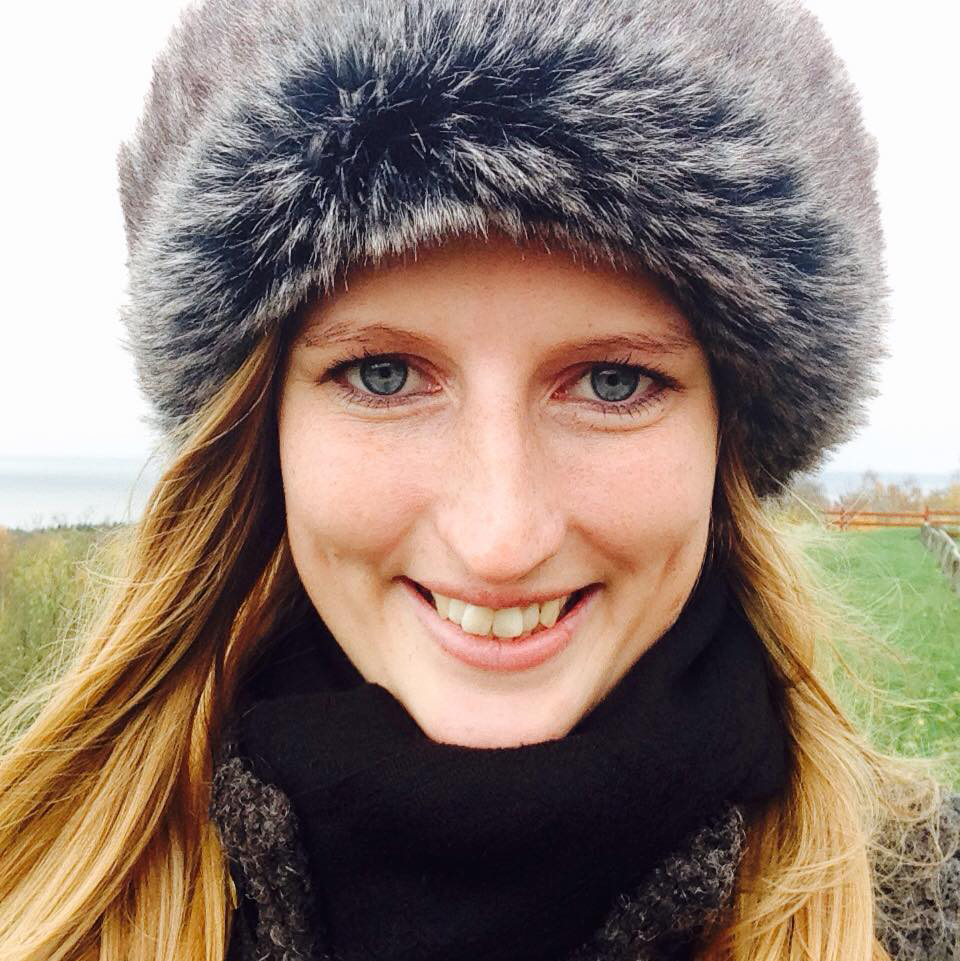 Malene
Product Manager KILROY
Malene has travelled the world in so many ways - backpacker adventure, working abroad, interrail, volunteering, study abroad, internship abroad and so on. She is very passionate about exploring new places and learning about other cultures. Malene is the product manager for KILROY Education and our new Upskill product line where she is co-developing new learning experiences abroad.