Webinar
Mindfulness & Travel: Learning To Live in the Moment
On-demand
How to switch off in an always on world
About this session:
Let's be real, we live in an always on world. How often do you grab your phone and check your social media? On average, we spend 3 hours and 15 minutes per day on our phones. Can you only imagine the really cool experiences that you can have in that time? Especially while traveling, you can do so much in that time span. Doing a hike, visiting a waterfall, going surfing, getting to know the locals, we can keep going for some time.
We encourage all travelers to live in the moment, be present and make the most of your time. Not only because you can experience more, but also for your own mental health. But how can you live in the moment and leave all your worries behind when you board the plane/train/bus to your dream destination?
During this session you will hear about:
Tips and tricks for a digital detox
How to live in the moment
Mindfulness while you're traveling
About the speakers:
Stevens personal mission is to help people connect to the simple-self. Getting clear on the simple things in life that deeply resonate and make you feel nourished. Read more about the mission of @breathlife on his Instagram.
About the 2022 KILROY Travel Festival:
This session is part of the 2022 KILROY Travel Festival – 3 days packed full of online inspirational travel talks and hacks focused on inspiring your next big adventure! Our interactive sessions are free to attend and there is no limit to the number of sessions you can join! To review our full festival line up, click HERE .
Session duration: 45 minutes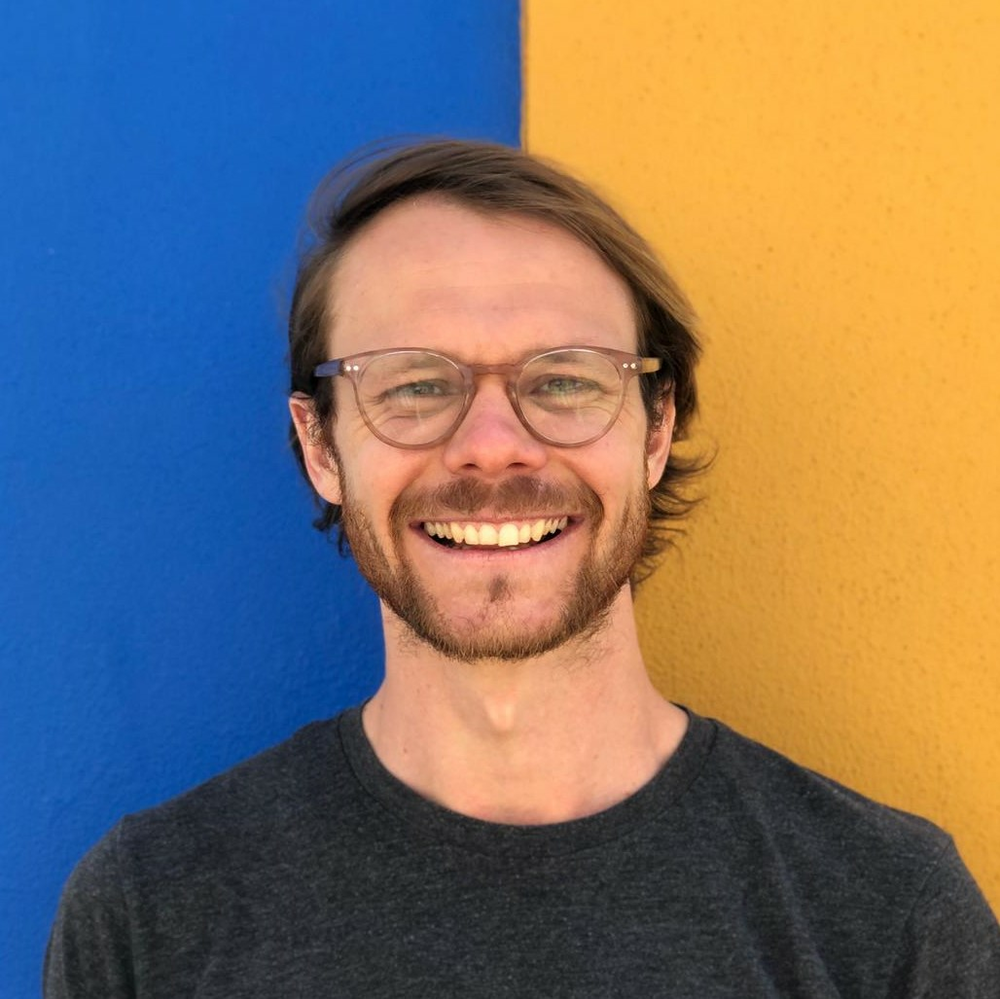 Steven Ebbers
Breathwork facilitator and coach
Steven is all about connection. Connection to yourself, others and our environment. He loves helping people to question their reality and reconnect them with the Simple-Self. That part of you that knows exactly what it needs, how simple it may be. That is where breathing comes in. He has been doing Breathwork sessions for about 7 years and is also an ICF accredited coach, has Phychology degree and is a Firewalk Facilitator.