Webinar
Solo traveling: The Reality of Traveling Alone
On-demand
The reality of solo traveling
About this session:
Solo travel is one of the best ways to face your fears, step out of your comfort zone and meet interesting people along the way. All of this leads to learning more about yourself and the destinations you visit on your adventures abroad. During this session, we will dive into the topics surrounding solo (female) travel – the good, the bad, and all that in-between! Two globetrotting ladies will share their reality of solo travel in hopes of encouraging others to embark on their own solo, life-changing adventures!
During this session you will hear about:
Solo travel experiences of Fleur and Joëlle
Making friends
Meeting locals
Safety as a solo female traveler
The downside of solo traveling – if any
Tips for first time solo travelers
About the speakers:
Fleur went on a solo travel journey of 6 months across Central America and kept track of her adventures on her Instagram @Floraflies and travel blog. She can't wait to share her personal travel stories with you.
Joëlle is an experienced solo traveler who documents her trips on her travel blog and Instagram account @worldwanderista. She can give you many tips on being a solo female traveler.
About the 2022 KILROY Travel Festival:
This session is part of the 2022 KILROY Travel Festival – 3 days packed full of online inspirational travel talks and hacks focused on inspiring your next big adventure! Our interactive sessions are free to attend and there is no limit to the number of sessions you can join! To review our full festival line up, click HERE .
Session duration: 45 minutes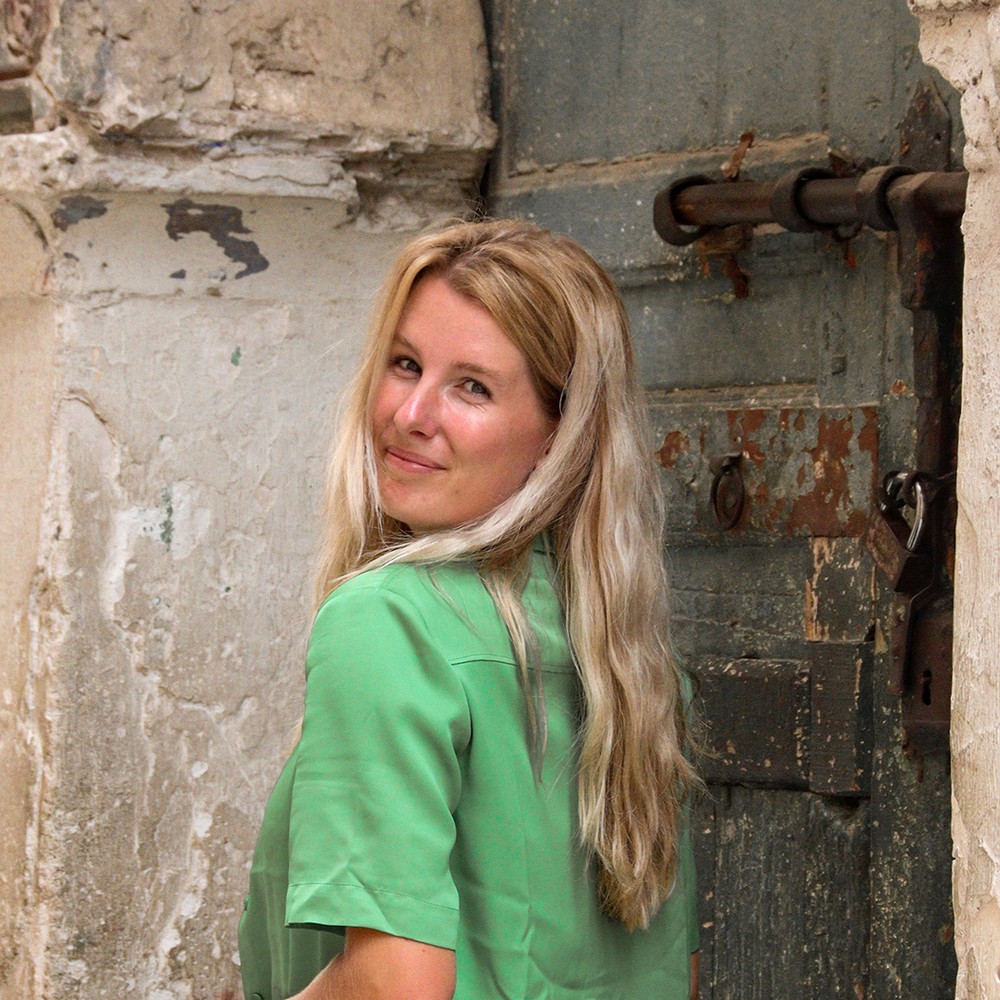 Fleur Kok
Slow solo travel (Flora Flies), creative copywriter (Bloom with content)
Fleur (aka Flora) is a travel blogger from the Netherlands. After having graduated in International Business Communication in 2021, she hopped on a plane to Guatemala on her own, which was the start of 6+ months of slow travelling around Central America. She describes herself as a slightly extraverted introvert and believes solo travel can and should be enjoyed from both perspectives. Fleur has recently moved to Valencia, where she works remotely as a creative copywriter for sustainable businesses.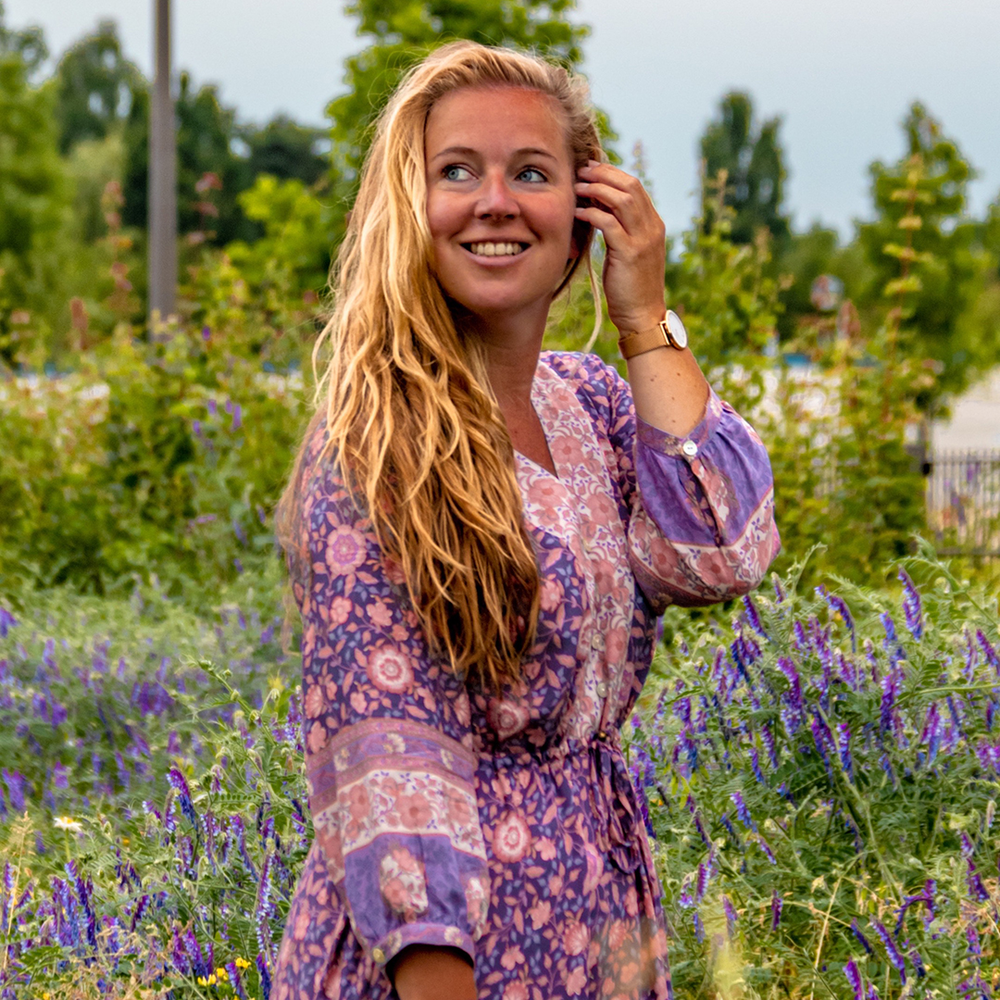 Joëlle Fornoville
Travel blogger and photographer
Joëlle (www.worldwanderista.com) is a travel blogger/vlogger from Antwerp, Belgium and is living proof that you can still run a blog and travel around the world, besides having a full time office job. Always weaponed with her camera and tripod and a big smile on her face, she loves to travel around the world solo. Joëlle is a firm believer of positivity attracts more positivity and has two very different sides; one day you will find her twirling around in a dress exploring fairytale towns and castles and the next you will see her climbing steep mountains to reach that epic viewpoint or jump out of a plane.