Webinar
Sustainable & Responsible Tourism: A Panel Debate on How Tourism Can Leave a Positive Impact
On-demand
Sustainable & Responsible Tourism: A Panel Debate on How Tourism Can Leave a Positive Impact
A panel debate on minimizing your travel footprint and making sustainable choices on your next trip abroad
About this session:
What does it mean to travel sustainably and can the two even coexist? Dive into the topic of sustainability, slow travel, and the importance of local immersion and join in on the conversation with industry experts. This session will be sure to inspire your future travel decisions and offer helpful tips on minimizing your travel footprint one step at a time.
During this session you will hear about:
What is sustainable travel?
Top tricks to make your travels more sustainable
How to minimize your travel footprint
How to ensure your tourism dollars stay in the local community
About the 2020 KILROY Travel Festival:
This session is part of the 2020 KILROY Travel Festival – a full week of online inspirational travel talks and hacks focused on inspiring your next big adventure! Our interactive sessions are free to attend and there is no limit to the number of sessions you can join! To review our full festival line up, click HERE .
Session type: Panel discussion
Session duration: 45 minutes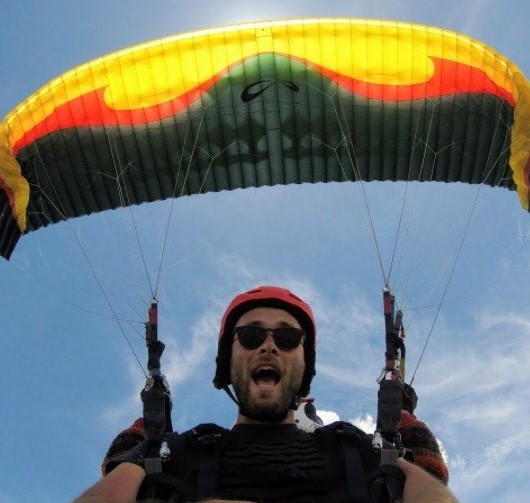 Frederik Øhrgaard
Manager, Travel Lab, Kilroy International
Frederik is a passionate adventurer who seeks local, authentic, and immersive experiences on all his journeys abroad. He brings this passion to KILROY as the Manager of the KILROY Travel Lab, where the team strives to question the status quo and spark a movement of innovation within the travel industry. Frederik wholeheartedly believes in the power of travel for personal growth and has so far traveled to over 80 countries during his time as a solo adventurer and digital nomad.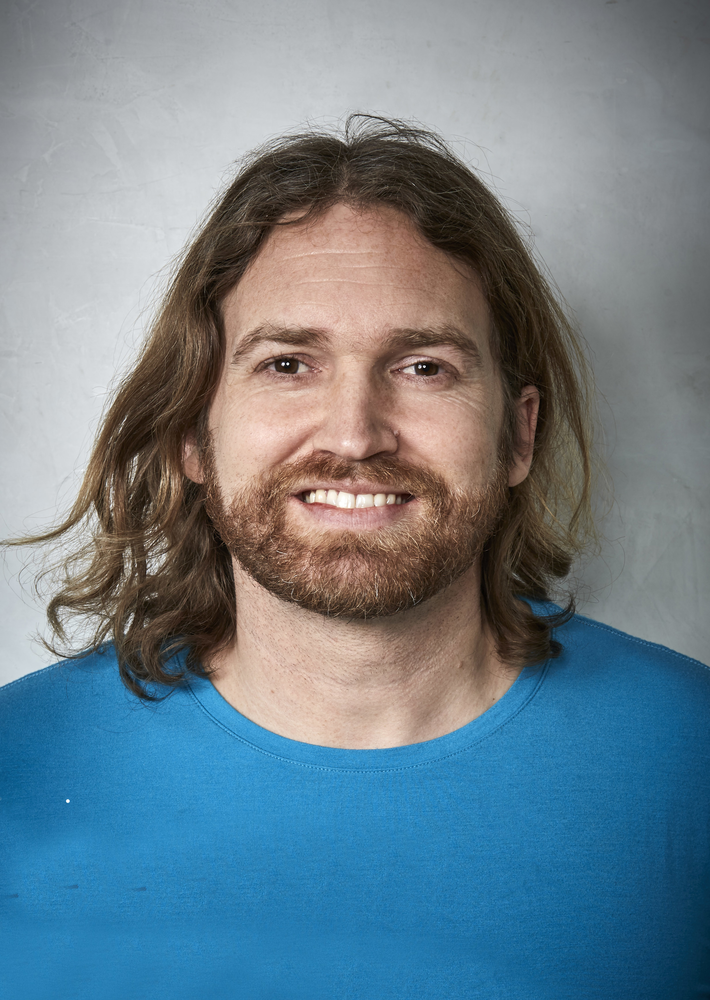 Kai Landwehr
Manager, MyClimate
Born and raised in Germany, he holds a Master of Arts degree in Ancient History from the Heinrich-Heine-University in Düsseldorf. Kai leads the Marketing team and is media spokesperson at myclimate. He is an expert for communications and brands with passion and extensive knowledge of sustainability and sports. Kai joined myclimate in 2013. Before tapping into climate protection, Kai worked ten years in the sporting goods industry in several communications and brand managing positions for Nike. The father of two is a football aficionado, a passionate hiker and in winter times a snowboarder with "great attitude and very limited skills."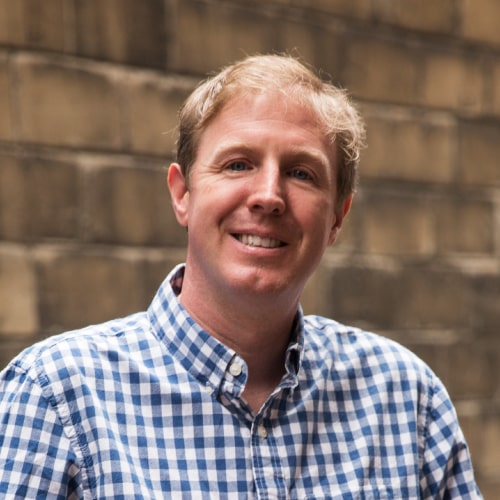 Jamie Sweeting
President , Planeterra Foundation
Jamie has spent the last 25 years working in tourism, conservation, development, and business management. He is passionate about Planeterra because in his decades of traversing the globe, he has yet to encounter another organization that is so effective at using tourism to improve the lives of some of the most under-resourced people on this planet — especially marginalized women, disadvantaged youth, and rural communities (with a priority focus on indigenous communities.) Prior to Planeterra, Jamie was Global Chief Environmental Officer at Royal Caribbean Cruises Ltd. and headed up the travel industry program at the Center for Environmental Leadership in Business at Conservation International. He was formerly Chairman at Sustainable Travel International and has served on the boards of The International Ecotourism Society, the Global Sustainable Tourism Council and the Caribbean Alliance for Sustainable Travel.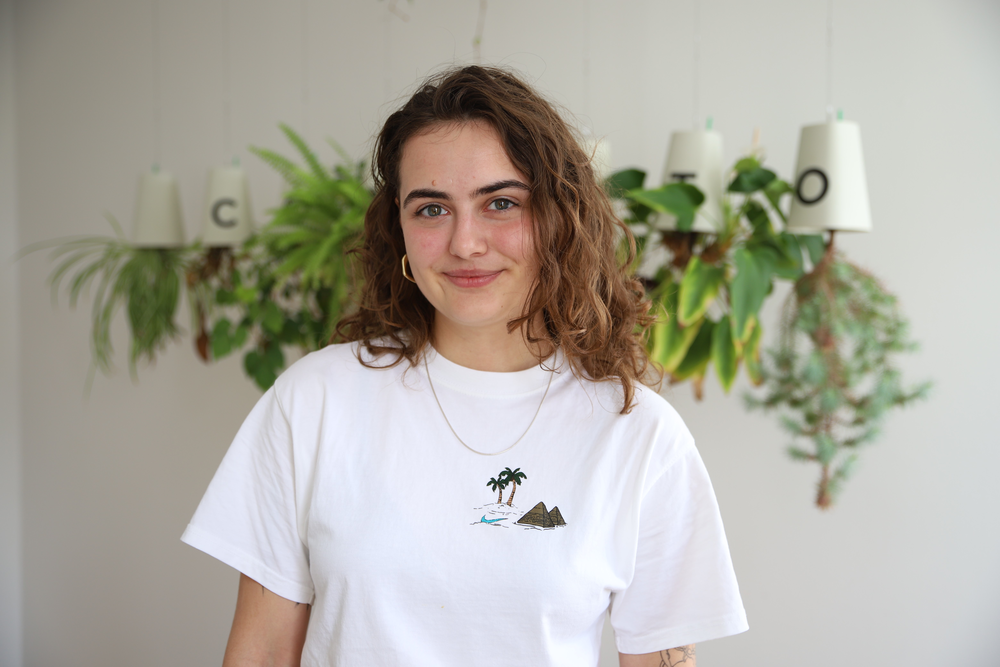 Freja Sønnichsen
Project Assistant, CONCITO
Freja is currently interning at CONCITO, a sustainable thinktank working on green solutions towards a more sustainable future. Here she is working in the GRO SELV department, which focuses on making sustainable practices and hands-on learning available to young people through community based learning. Here she overseas GRO SELV's external communication and the Green Student Trips project, where she develops and leads workshops on how gymnasiums and folk high schools can travel more sustainably. Freja has previously created, organized and co-lead an Erasmus+ youth exchange on the Danish Island of Ærø with the same topics of green education and sustainable lifestyle practices. Before starting her university studies, she has been an avid backpacker and advocate for socially sustainable tourism - a title she still holds today.