Webinar
Sustainable Travel: A Guide to Leaving Only Footprints
On-demand
Sustainable Travel: A Guide to Leaving Only Footprints
About this session:
What does it mean to travel sustainably and how can you make more responsible decisions on your next trip abroad? Dive into the many topics of sustainability, slow travel, and the importance of local immersion during a conversation with 4 inspiring travelers and entrepreneurs. This session will be sure to inspire your future travel decisions and offer helpful tips on minimizing your travel footprint one step at a time.
During this session you will hear about:
What is sustainable travel?
Top tricks and tricks to make your next adventure more sustainable
How to minimize your travel footprint
About the speakers:
About the 2021 KILROY Travel Festival:
This session is part of the 2021 KILROY Travel Festival – 3 days packed full of online inspirational travel talks and hacks focused on inspiring your next big adventure! Our interactive sessions are free to attend and there is no limit to the number of sessions you can join! To review our full festival lineup, click HERE.
Session type: Presentation; Travel Talk
Session duration: 45 minutes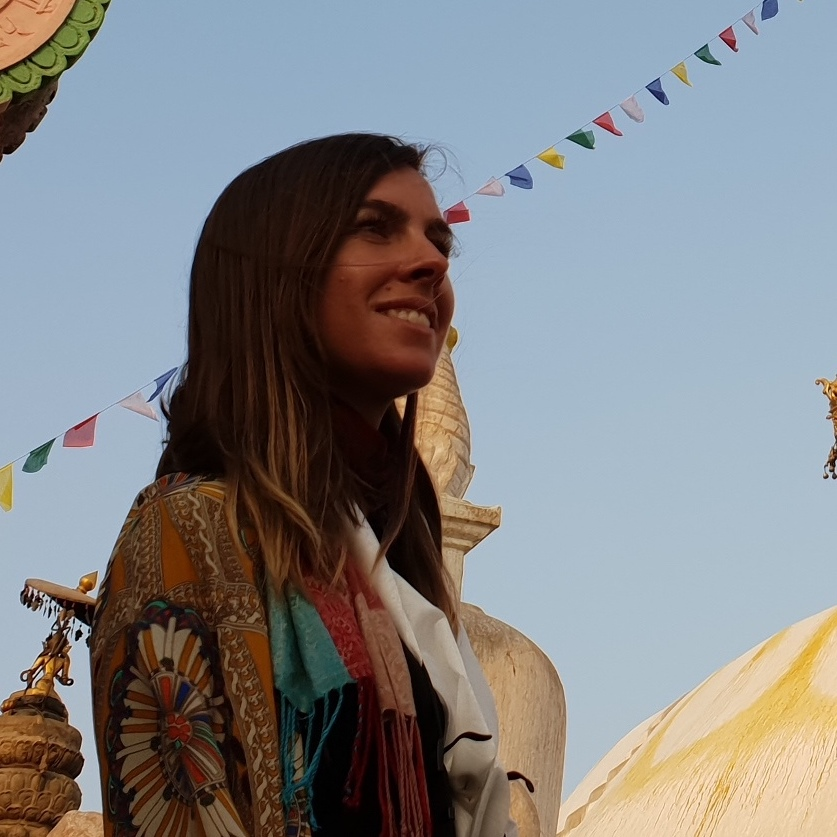 Bianca Caruana
Journalist, Blogger & Podcast Host, The Altruistic Traveller
Bianca is a freelance journalist, blogger & podcast host specialising in stories that ignite thoughts surrounding compassion, ethics, and the happiness of all beings. She has spent the past 6 years writing about the intersection of travel and sustainability, and now focuses on educating travellers and remote workers on how they can incorporate social impact into their journeys. Through her work, Bianca aims to promote ethical values and give a voice to those who are making the world a better place.
Connect with Bianca on Instagram: @thealtruistictraveller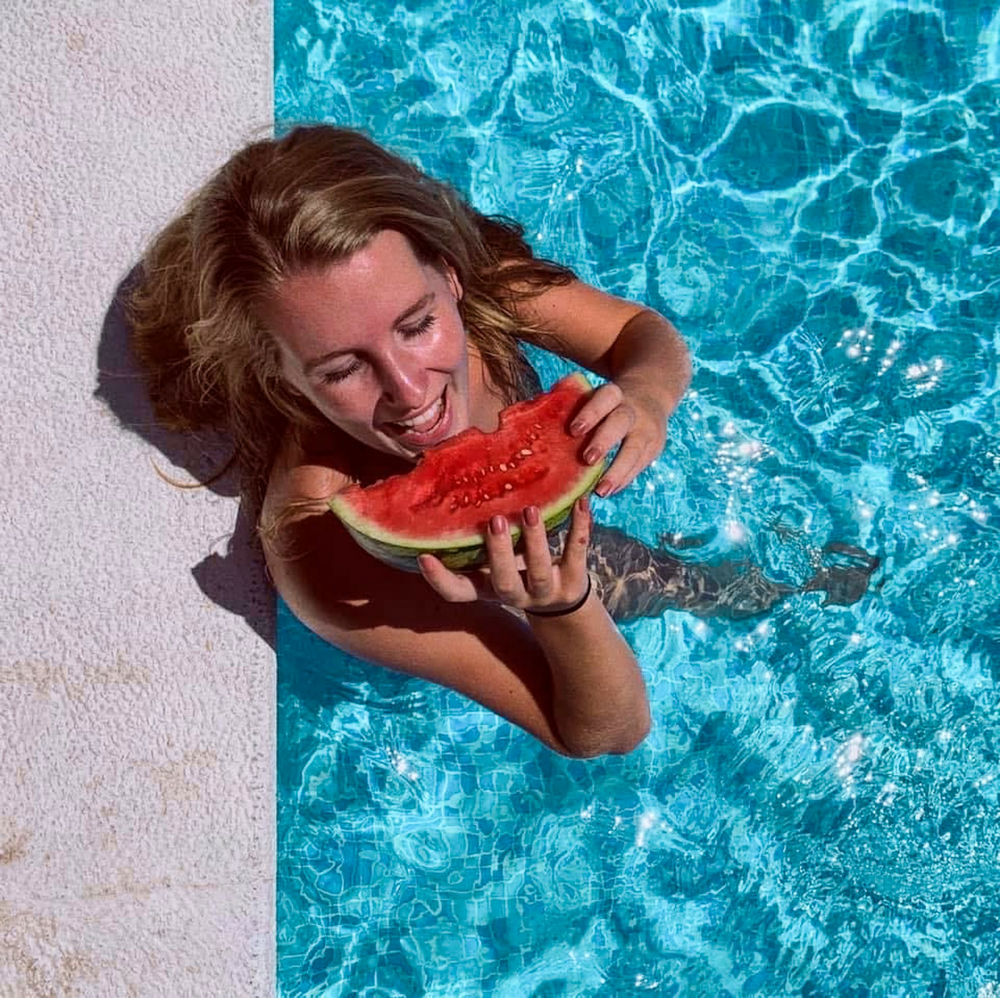 Flora Flies
Travel Blogger, Flora Flies
Though her Dutch passport says Fleur, she goes by her Spanish nickname Flora on her travel blog and Instagram: Flora Flies. "Flora" originates from her Spanish classes at Radboud University and "Flies" stands for fearlessly spreading your wings to follow your own path. After graduating in International Business Communication last summer, she hopped on a plane to Guatemala, eager to explore Central America in a sustainable way. Flora is learning more about what travelling sustainably exactly entails while she's on the road, which is why she's always up for a chat about this intriguing topic!
Connect with Flora on Instagram: @floraflies.nl
Check out her blog (English): https://en.floraflies.nl/
Check out her blog (Dutch): https://www.floraflies.nl

Conor Clancy
CEO & Co-Founder, Skipit
Conor Clancy; CEO, co-founder and the person behind Skipit. An experienced entrepreneur with a strong passion for sustainability. Previously the founder of Refugee Entrepreneurs Denmark, an incubator programme, where he helped a number of refugees in creating their own businesses. Later Head of Innovation at Danish Institute for Sustainable Innovation and Entrepreneur, where he created Denmark's biggest event for sustainable entrepreneurs- the yearly conference Days of Impact (https://daysofimpact.dk/) and the impact measurement tool Innomap (http://innomap.net/). Conor holds a master's in Social Entrepreneurship and Management from RUC.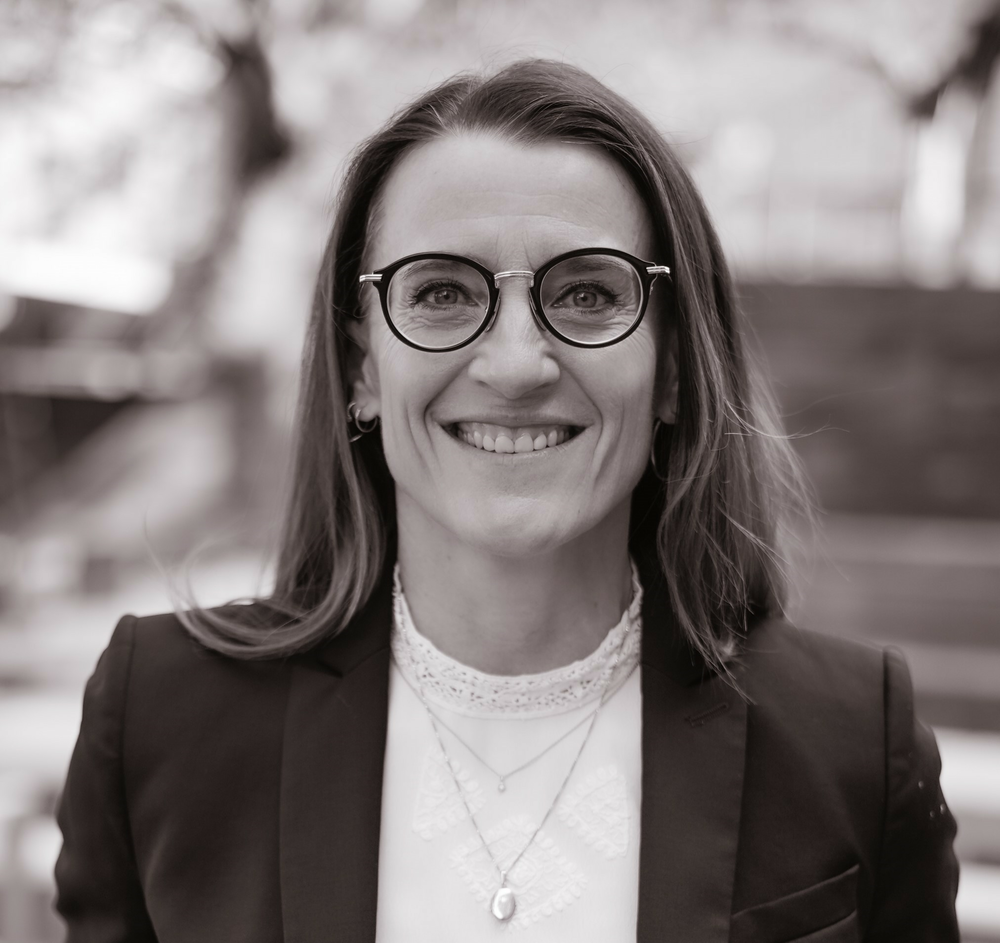 Josephine Piplits
Founder & CEO , TripDoodler
Josephine has spent the last 25 years in the global travel industry in various top management positions. She has seen the dilemma grow with travelers who are interested in exploring the world but are more and more conscious about the negative impact tourism can have. This is why she founded TripDoodler, a platform that enables travelers to make more sustainable choices, easily. TripDoodler's independent sustainability user-rating allows every traveler, regardless of expertise, to rate and share their experiences. Inviting travelers to be a part of the solution and make the world a more sustainable place one travel choice at a time.
Check out TripDoodler on Instagram: @tripdoodler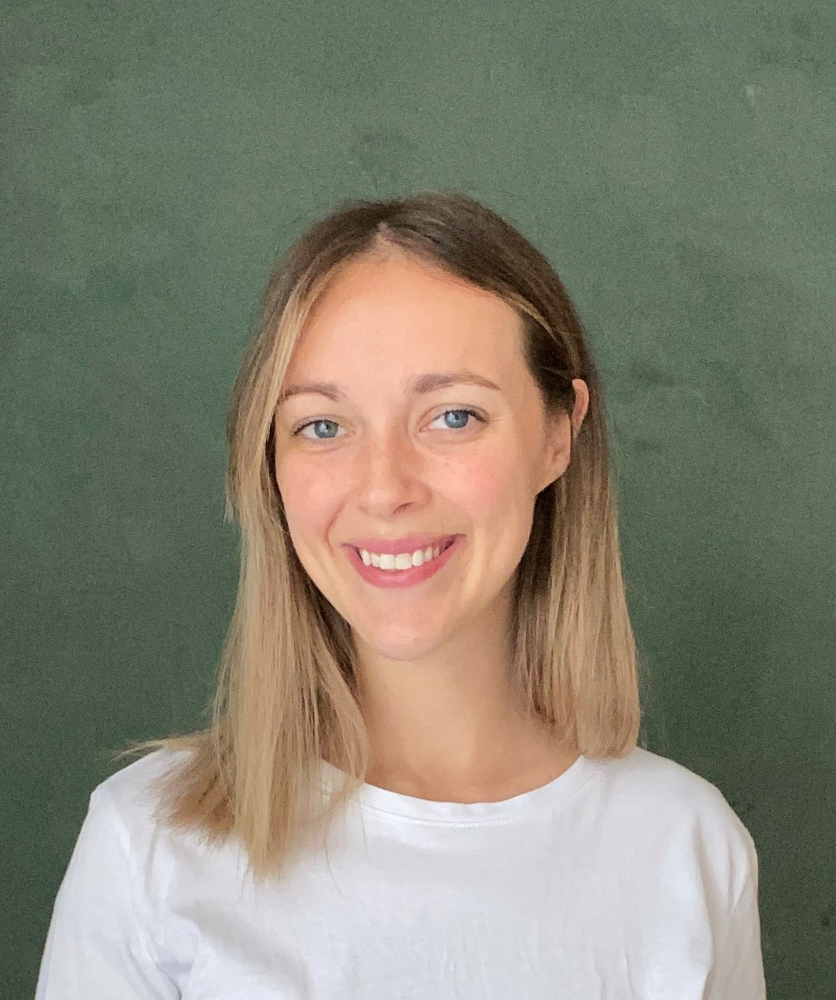 Ellison Fellers - Moderator
KILROY
Ellison is an American expat now living in Copenhagen, Denmark. From an early age she has had a thirst for adventure and has traveled to over 40 countries and visited 6/7 continents. From hiking 542 miles across the many landscapes of Spain, being a bnb host on a tiny island in Malaysia, diving shipwrecks, climbing volcanos and chasing the sun in Indonesia, to sailing around the top end of Australia, her thirst for exploring the each and every pocket of the planet continues to fuel her adventures abroad. Ellison is part of the KILROY Lab, where the team strives to question the status quo and spark a movement of innovation within the travel industry.