Webinar
The Interrail Comeback
On-demand
The Interrail Comeback
33 Countries at Your Fingertips
About this session:
Interrail is back and train travel is no longer a thing of the past! Join our webinar to learn more about the Interrail comeback and why your next adventure should include travel by train. Our travel experts will share their best tips on planning a journey by rail and will include our most unique and unforgettable routes! Say hello to the newest trend in sustainable travel.
During this session you will hear about:
What is interrail and how does it work?
Why you should consider train travel in Europe for your next adventure
Best interrail routes according to our travel experts
What are the advantages of slow travel
About the 2020 KILROY Travel Festival:
This session is part of the 2020 KILROY Travel Festival – a full week of online inspirational travel talks and hacks focused on inspiring your next big adventure! Our interactive sessions are free to attend and there is no limit to the number of sessions you can join! To review our full festival line up, click HERE .
Session type: Presentation; Travel Talk
Session duration: 45 minutes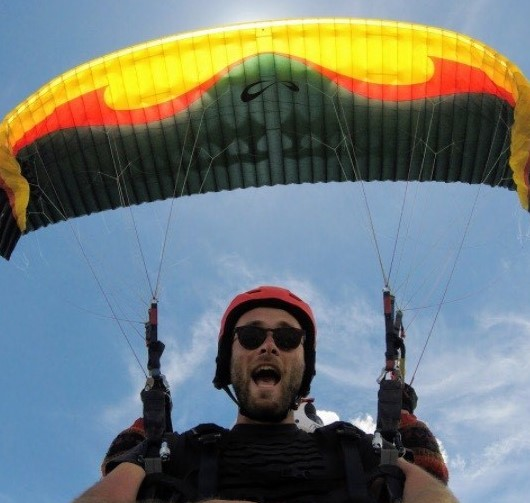 Frederik Øhrgaard - Session Moderator
Manager, Travel Lab, Kilroy International
Frederik is a passionate adventurer who seeks local, authentic, and immersive experiences on all his journeys abroad. He brings this passion to KILROY as the Manager of the KILROY Travel Lab, where the team strives to question the status quo and spark a movement of innovation within the travel industry. Frederik wholeheartedly believes in the power of travel for personal growth and has so far traveled to over 80 countries during his time as a solo adventurer and digital nomad.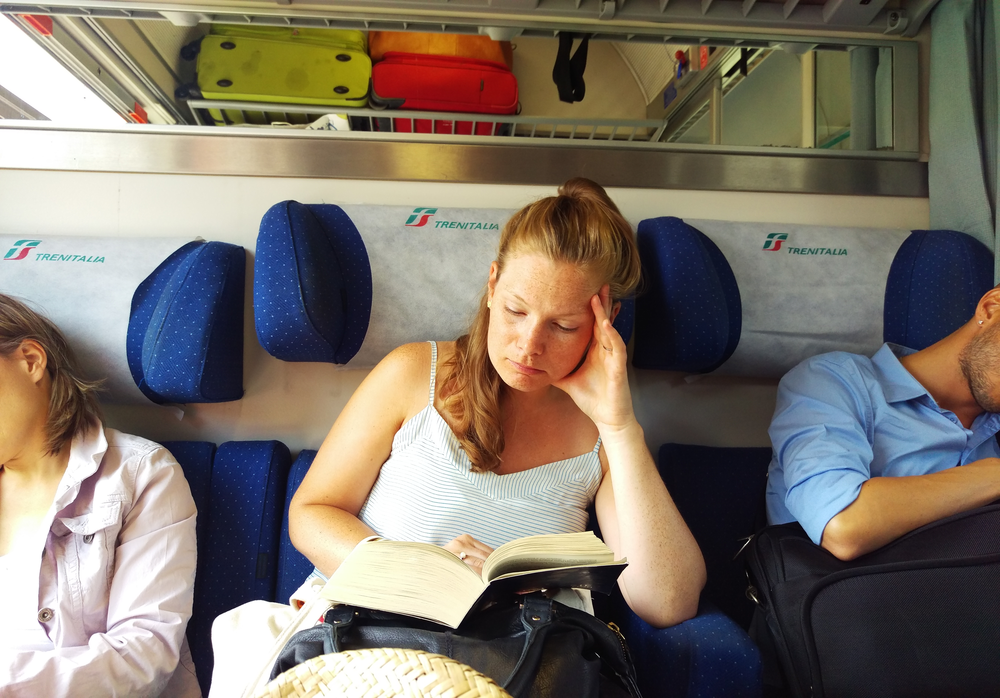 Nadine Koszler
Head of Marketing , Eurail
Nadine is a global citizen who started her career in New Zealand and is now based in Amsterdam, The Netherlands where she's been working in travel and tourism in Europe for almost 10 years. She currently works as Head of Marketing for Eurail, the company behind the Eurail and Interrail train passes allowing travellers to explore up to 33 different countries in Europe. It's her passion and ambition to share the hidden gems of Europe with travellers who are looking for a unique travel experience by rail. Nadine has an extensive network within the European rail community and is committed to sustainable travel. Besides that, she's a hands-on experienced Interrailer herself and always open to sharing tips and new destination inspiration!