Webinar
The Rise of Luxury Hostels: 5-star Experiences on a Budget
On-demand
A luxury experience on a low budget
About this session:
Uncomfortable bunkbeds, dirty bathrooms and tiny spaces used to be the reputation of hostels. But hostels have been going through an evolution in the past couple of years and have been growing and upgrading. It is becoming more of a rule than exception that you can do super fun activities such as yoga, movie nights and salsa classes in your hostel and also the dorms and shared rooms have gotten a makeover.
In this session we will talk with Budget Traveler Kash about the stigma of hostels, new trends in hostel world and the growth of the hostel experience.
During this session you will hear about:
The stigma of hostels
Trends in hostel world
Finding the coolest experiences
About the speakers:
Budget traveler Kash is an expert when it comes to high quality experiences for low cost. He won National Geographic Traveller Blogger of the Year and is excited to share his insights with you. Also make sure to check out his Instagram @budgettraveller for the best tips.
About the 2022 KILROY Travel Festival:
This session is part of the 2022 KILROY Travel Festival – 3 days packed full of online inspirational travel talks and hacks focused on inspiring your next big adventure! Our interactive sessions are free to attend and there is no limit to the number of sessions you can join! To review our full festival line up, click HERE .
Session duration: 45 minutes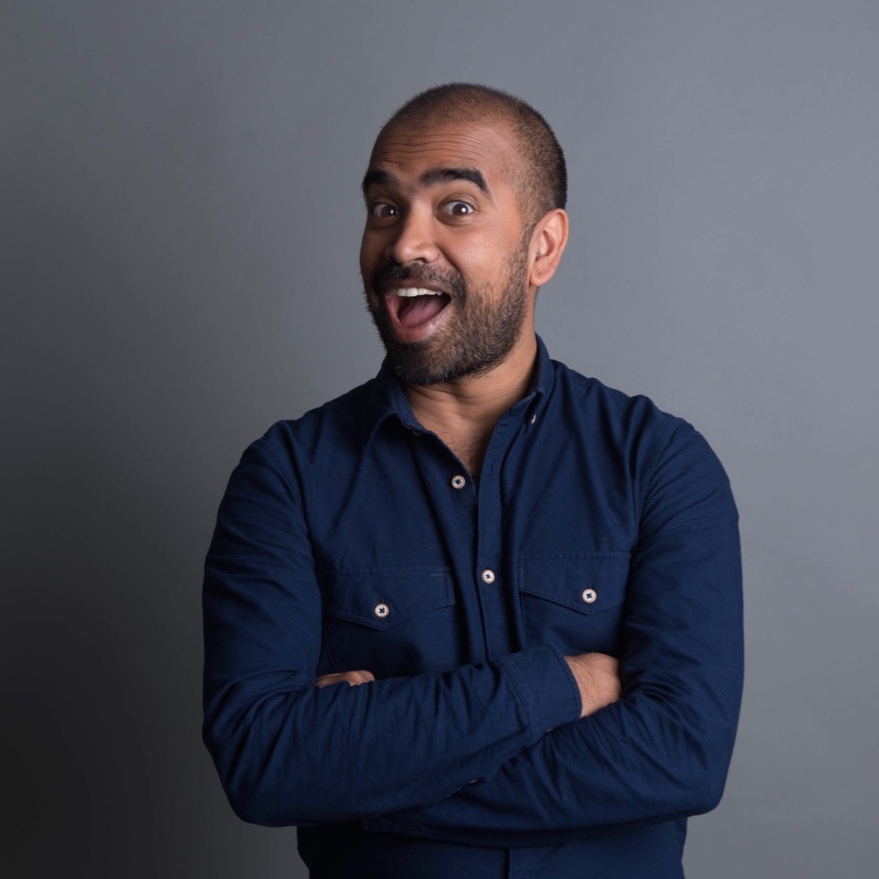 Kash
Travel blogger and journalist
For the past 13 years, Kash better known as the BudgetTraveller has revolutionized travel for the stylish, design-led budget-conscious traveler. The 2016 National Geographic Traveller Blogger of the Year, Kash is the author of the brand new 'The Grand Hostels: Luxury Hostels of the World.' Kash is also a freelance travel journalist and has contributed to the iPaper, Wanderlust Magazine, Guardian & Lonely Planet.
Kash has several years experiences of putting together creative content ideas for clients, some of which have won major tourism marketing awards. Examples of projects include MustLoveFestivals.com with Expedia, BlogVille for Emilia Romagna & Blogmanay for Visit Scotland in partnership with iAmbassador.