Webinar
Top 5 Travel Routes for This Winter
November 01, 2022 19:00 CET
Do you want to escape the Northern-European winter? We will tell you where to go!
Summer is over and this is the time to start thinking about your next trip. Winter time is perfect if you want to escape the cold and rainy days in Northern-Europe. We have put together our top 5 travel routes for this winter and will share them with you in this webinar.
Our travel specialists Mirthe and Hanne will tell you all about these 5 cool itineraries and give you some amazing tips to plan your trip. You will also have the opportunity to ask questions in our live Q&A.
What we'll be talking about:
Get inspired by this travel talk in which we cover the following topics and more:
Where to go
Must-sees
Cool activities
And many more tips!
After this webinar you will have plenty of inspiration to plan your next adventure!
Webinar duration: 1 hour.
Date and time: 8th of September, 19.00 CET.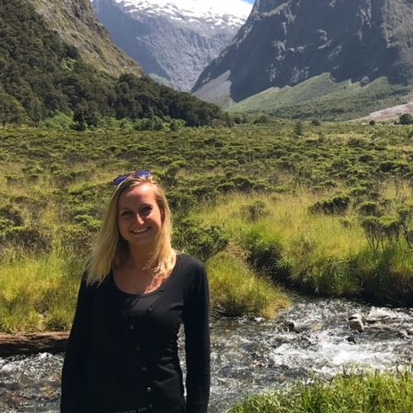 Mirthe
Travel specialist KILROY Netherlands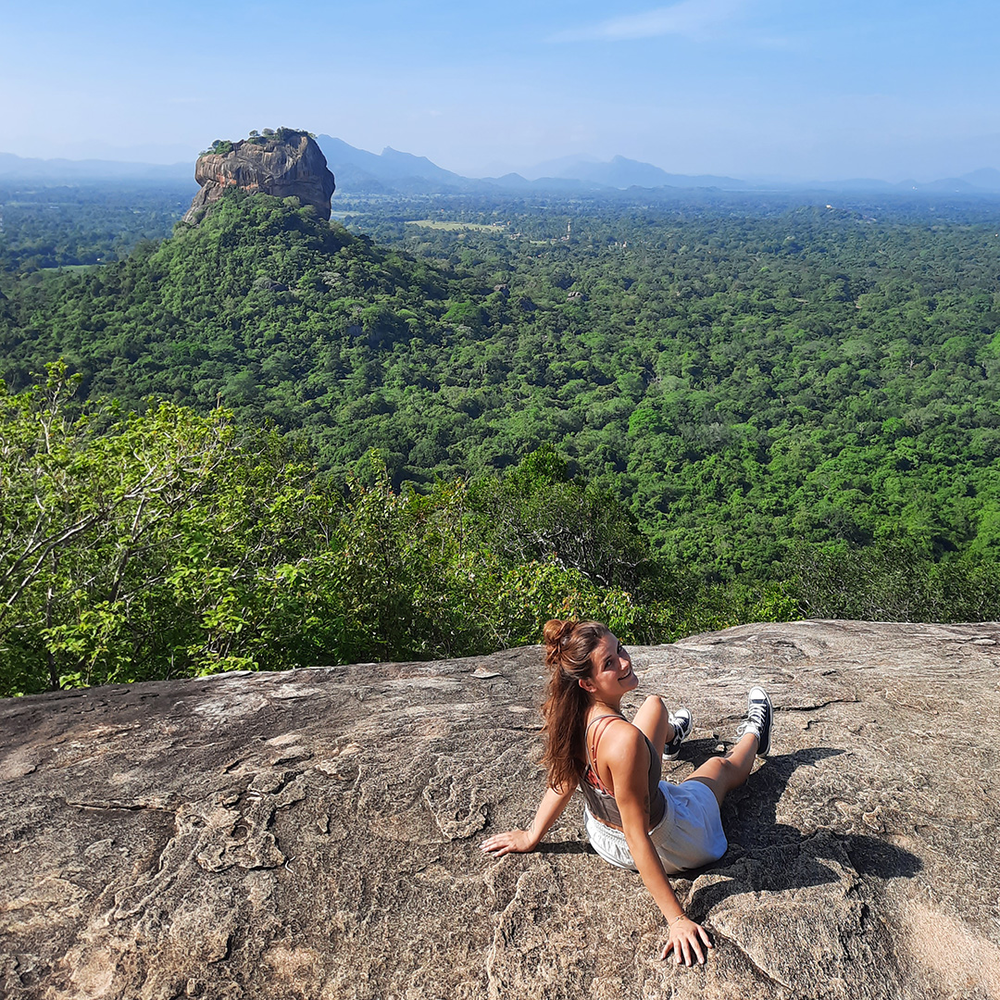 Hanne
Travel specialist KILROY Belgium