Webinar
Top Travels for 2023: Our Top Picks For Your Next Trip
On-demand
Top Travels for 2023: Our Top Picks For Your Next Trip
About this session:
We have put together the ultimate list of must-visit destinations for 2023! Join this session to hear which destinations you should add to the top of your bucket list for your next adventure. Our KILROY Travel Experts Nienke and Ingrid will share regional tips, recommendations on specific countries to consider and touch on a few activities that will elevate your experience abroad!
During this session you will hear about:
Experts' favorite destinations for 2023
The coolest activities & must-sees
About the speakers:
Nienke is travel advisor and team lead at KILROY Netherlands. She grew up with the travel spirit and has visited almost 50 countries.
Ingrid is travel advisor at KILROY Norway. She has a soft spot for tropical destinations off the beaten track. She is always looking for a new adventure and has been on all continents and 60+ countries.
About the 2022 KILROY Travel Festival:
This session is part of the 2022 KILROY Travel Festival – 3 days packed full of online inspirational travel talks and hacks focused on inspiring your next big adventure! Our interactive sessions are free to attend and there is no limit to the number of sessions you can join! To review our full festival line up, click HERE .
Session duration: 45 minutes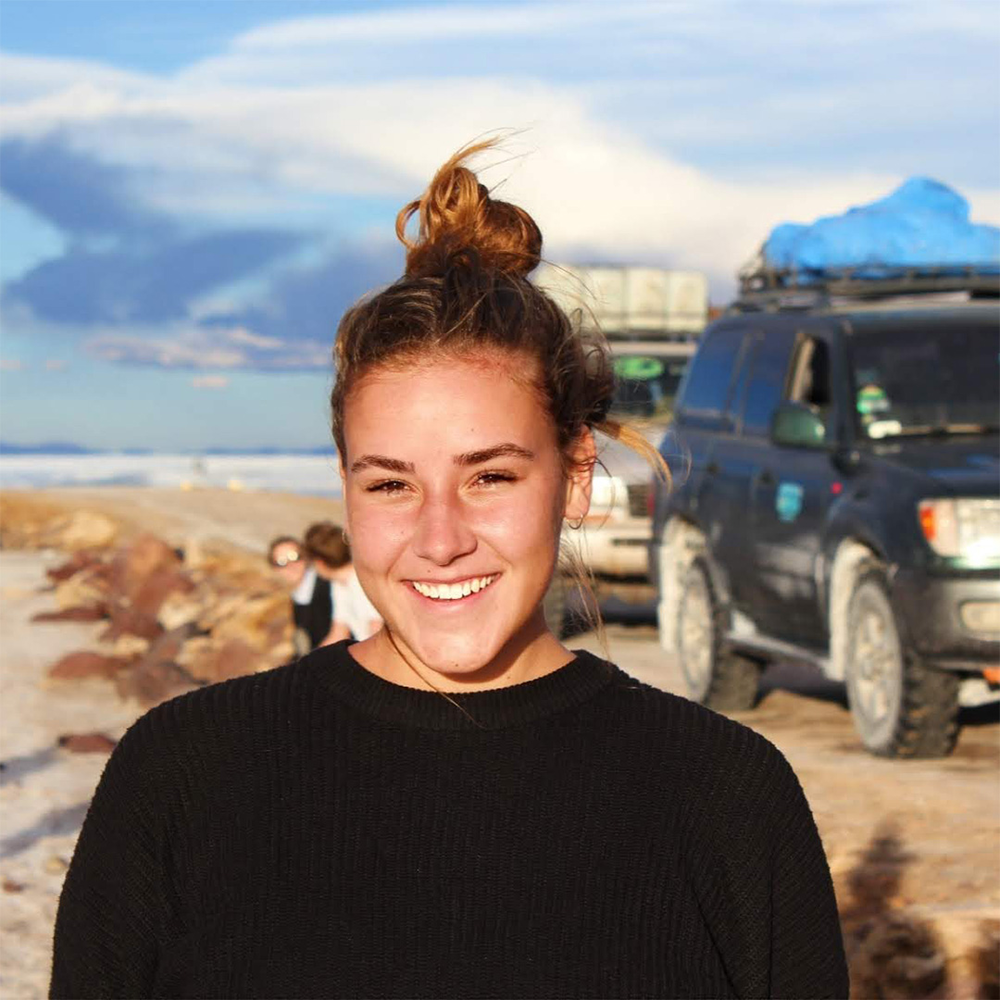 Nienke Galjaard
Travel Advisor, KILROY Netherlands
Nienke grew up with browsing through photo albums of her parents' adventures, dreaming about exploring the world herself. From a young age she started travelling to faraway, exotic destinations. Before joining KILROY she travelled the world for 1,5 years, visiting 18 countries. The total is coming close to 50 now but her absolute favorite place to go is Central and South America. Nienke loves the music, the people, the language, the nature and all the adventures that can be found in this part of the world!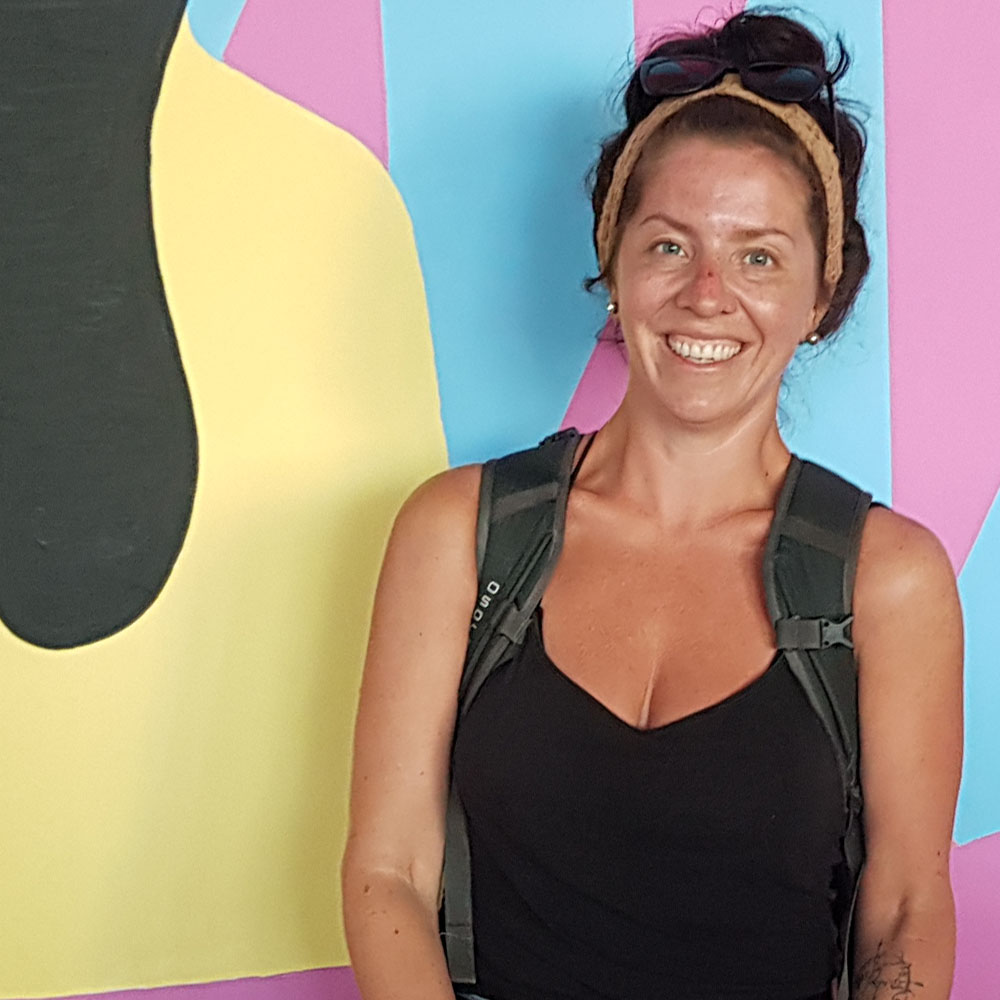 Ingrid Bertheussen
Travel Advisor, KILROY Norway
Ingrid grew up in a travelling family and has spent life so far exploring near and far places around the world – a passion that only seems to be growing over time. She has a soft spot for tropical destinations with white beaches, crystal clear waters and lush vegetation but without the crowds – so highlights include places like São Tomè & Principe in Africa, the remote Pacific Coast of Colombia and the San Blas Islands in Panama. But a beach is not enough, she loves adventure and has tried out everything from skydiving and bungy jumps to surfing, rafting and wild camping. Another bonus of traveling is the meeting with people from different cultures, and all the new friends one makes around the globe. Ingrid has been on all continents (60+ countries) and is constantly planning her next travels. And while not traveling herself she can use the passion for travel with her every day work as a travel advisor in KILROY.