Webinar
Travel in the Metaverse: A Sneak Peek Into the Future
On-demand
About this session:
The metaverse is turning more and more from an abstract concept into a reality. With the evolution of the metaverse and the possibilities of VR and augmented reality, also the question rises; how will this affect the travel industry? Will we be traveling to our favorite spot in Thailand by means of VR glasses? Can we virtually check out our next hotel before we book it? In this session we will get the answers from experts in the field!
During this session you will hear about:
The metaverse explained
How will it affect the travel industry?
About the speakers:
Katrine is an expert in the field of marketing and renewed technologies such as virtual reality.
Bugge is specialized in digitisation and innovation and sees an incredible opportunity for the travel industry in combination with the Metaverse.
About the 2022 KILROY Travel Festival:
This session is part of the 2022 KILROY Travel Festival – 3 days packed full of online inspirational travel talks and hacks focused on inspiring your next big adventure! Our interactive sessions are free to attend and there is no limit to the number of sessions you can join! To review our full festival line up, click HERE .
Session duration: 45 minutes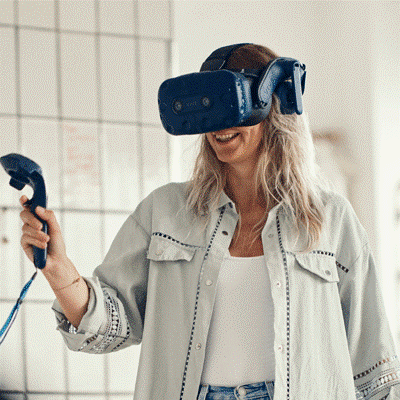 Katrine Konyher
VR & AR Marketing Specialist
Katrine is experienced in the marketing world and specializes in helping companies develop campaigns and marketing strategies with immersive technologies such as virtual reality and augmented reality. Katrine has a past in the entertainment and experience industry and has worked with marketing and campaign planning in companies such as MTV, Scanbox Entertainment and Ticketmaster. Her passion and curiosity for strategic marketing and immersive technologies give her a broad insight into how AR and VR can innovate companies' going forward in the marketing field.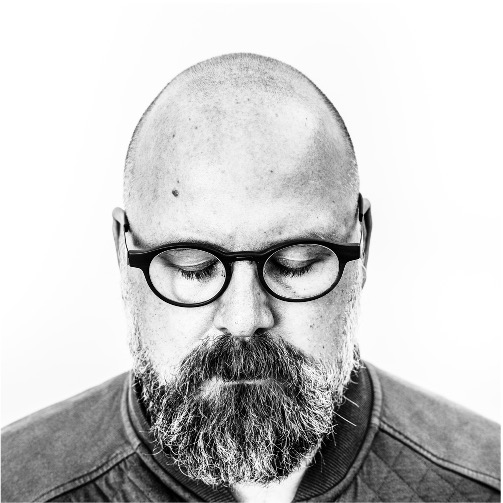 Bugge Holm Hansen
Futurist at the Copenhagen Institute for Futures Studies
Bugge has more than 20 years of experience working in the fields of media, sports, tourism and education in both advisory and industry roles. Today, Bugge works as Special Advisor in Sport, Digitisation & Innovation at Copenhagen Institute of Futures Studies, mostly with tasks related to decoding our modern society's needs in the intersection between sports and health, education, technology, communication, technology, and management. He is excited about innovations such as the Metaverse and VR and thinks it will be an exciting match with the travel industry.