Webinar
Travel Stories From Adventurers With a Green Heart
On-demand
Bikepacking the world
About this session:
In this session we get to talk with some super inspirational travelers who are all about finding sustainable ways to travel. Do you also love to travel, but you also want to take care of our beautiful planet? Tune in and get inspired!
Our speakers are travelling the world in the most adventurous, challenging and sustainable way: by bike. Stefanie and Niels started their journey in March and cycled from Belgium to Scandinavia. Their next stop was Iceland, and now they are on their way from Vancouver to South-America. Traveling by bike not only gives them the chance to see places that you normally would never come, it is also budget friendly and the most sustainable way of travelling.
During this session you will hear about:
The amazing journey of Stefanie and Niels so far
Why bikepacking?
Traveling and sustainability
About the speakers:
@Roads to movement: Stefanie and Nie ls are a Belgian couple, who quit their jobs to go on their dream journey: bikepacking from Vancouver to South America. They opt for a sustainable way of travelling by bicycle. It's adventurous, challenging and you get to places where others never go.
About the 2022 KILROY Travel Festival:
This session is part of the 2022 KILROY Travel Festival – 3 days packed full of online inspirational travel talks and hacks focused on inspiring your next big adventure! Our interactive sessions are free to attend and there is no limit to the number of sessions you can join! To review our full festival line up, click HERE .
Session duration: 45 minutes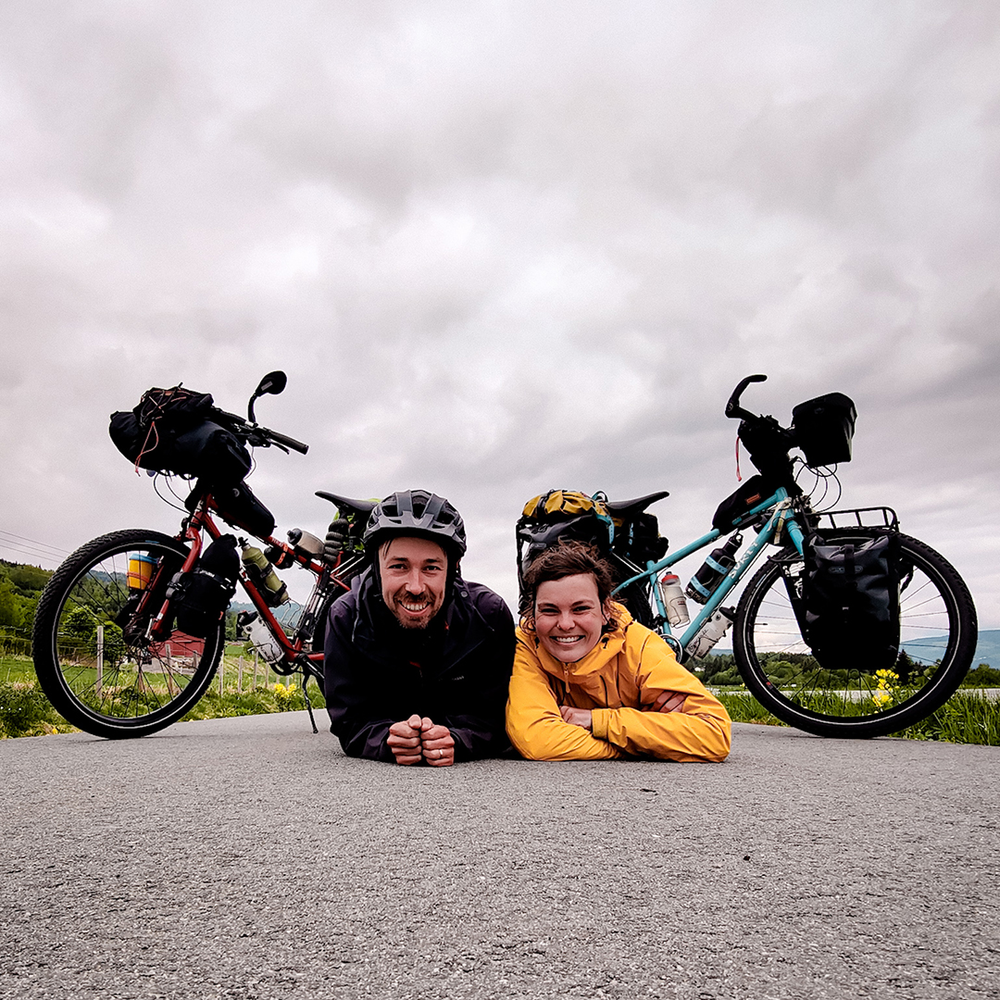 Roads to Movement
Stefanie (31) and Niels (35) are both from Belgium and currently on a world trip by bike for an indefinite amount of time. Stefanie has a degree as a social worker and has tried multiple jobs during the last years, from social worker to working in a restaurant. Niels worked for KILROY for 7 years before they embarked on their world trip. Since March they left their jobs and home and cycled to Scandinavia, took a boat to Iceland and currently they're cycling from Vancouver to South America.