Webinar
Travel Stories from Solo Female Travelers
On-demand
Travel Stories from Solo Female Travelers
About this session:
Solo travel is one of the best ways to face your fears, step out of your comfort zone and meet interesting people along the way. All of this leads to learning more about yourself and the destinations you visit on your adventures abroad. But what's it like to travel solo as a female? During this session, we will dive into the topics surrounding solo female travel – the good, the bad, and all that in-between! Two globetrotting ladies will share their reality of solo female travel in hopes of encouraging other women to embark on their own solo, life-changing adventures!
About the speakers:
Laura Santanen is a blogger and the founder of Seikkailijattaret, an online community for Finnish female travelers. Connect with Seikkailijattaret on IG @seikkailijattaret. You can also follow Laura's travels and thoughts on her own blog, Urban Jungle Adventurer online or on Instagram @urbanjunglelaura.
Mack Lawrence aka the Sweaty Traveler is a podcast host and globetrotter who shares the good, the bad, and the sweaty sides of travel. You can follow Mack's adventures on her Instagram @thesweatytraveler or tune into one of her hilarious podcasts via Spotify.
About the 2021 KILROY Travel Festival:
This session is part of the 2021 KILROY Travel Festival – 3 days packed full of online inspirational travel talks and hacks focused on inspiring your next big adventure! Our interactive sessions are free to attend and there is no limit to the number of sessions you can join! To review our full festival lineup, click HERE.
Session type: Travel Talk, Panel Conversation
Session duration: 45 minutes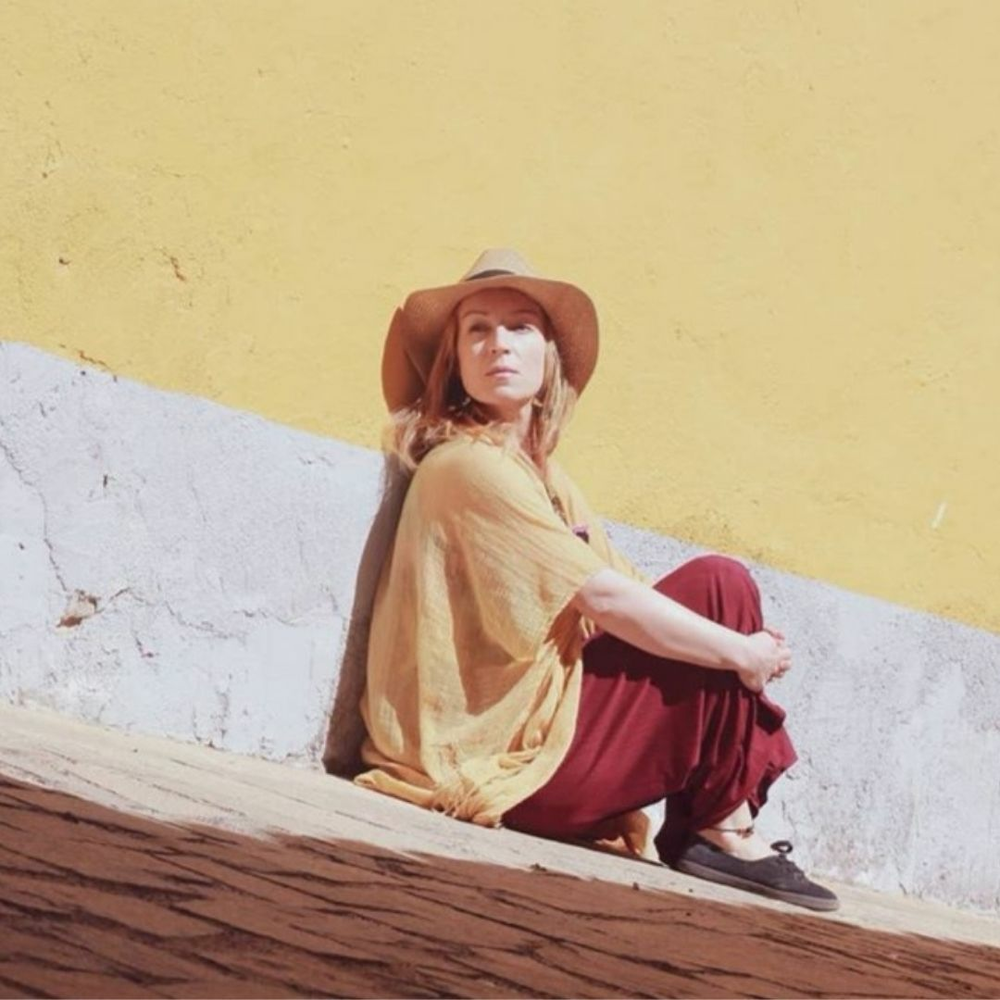 Laura Santanen
Founder , Seikkailijattaret
Laura is a curious traveler always searching for unforgettable moments, places, and encounters. A solo traveler who believes that best adventures happen without a plan, letting things flow. Laura is the Founder of Seikkailijattaret, a community of female Finnish adventurers.
Connect with Laura on Instagram: @urbanjunglelaura
Finnish? Connect with @Seikkailijattaret on IG!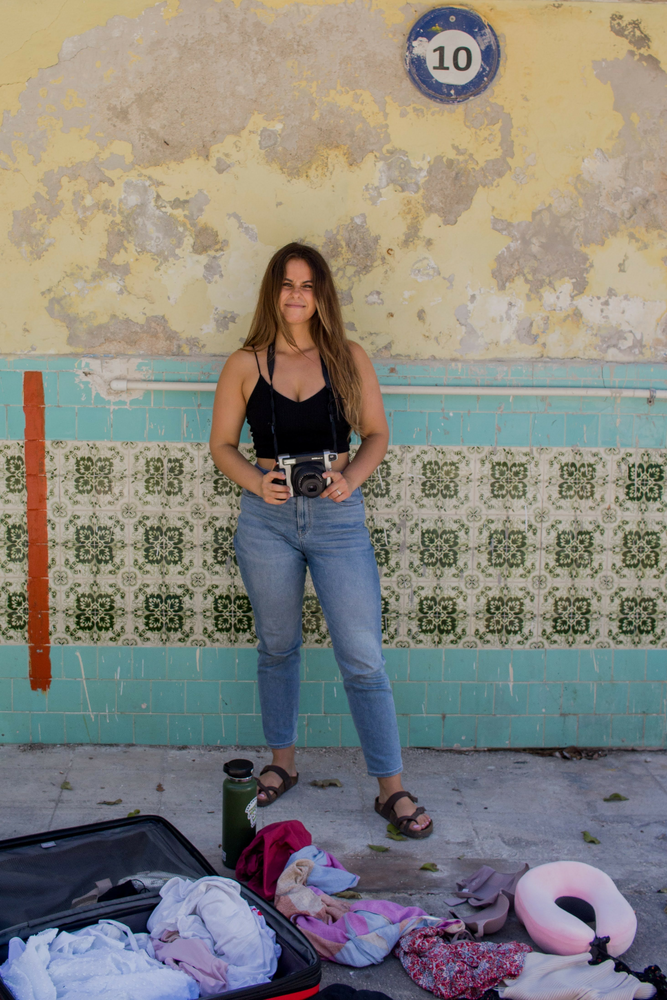 Mack Lawrence
Traveler & Podcast Host , The Sweaty Traveler
Mack is a 25-year-old female solo-traveler who was tired of seeing all the picture-perfect travel photos on Instagram. She took her first solo trip back in 2018 and quickly realized travel is not like what you see on social media… so she decided to do something about it.
Mack started the Sweaty Traveler Podcast where she talks about everything travel… the good, the bad, and yes… the sweaty. She brings you awesome guests from around the world who tell you they're crazy travel stories, making travel more of a reality than just a edited Instagram picture. When Mack isn't interviewing guests you can find her on a plane (or in her bed) with her laptop and phone running her social media agency where she helps small businesses build their brand and grow their audience
Connect with Mack and the Sweaty Traveler on IG: @thesweatytraveler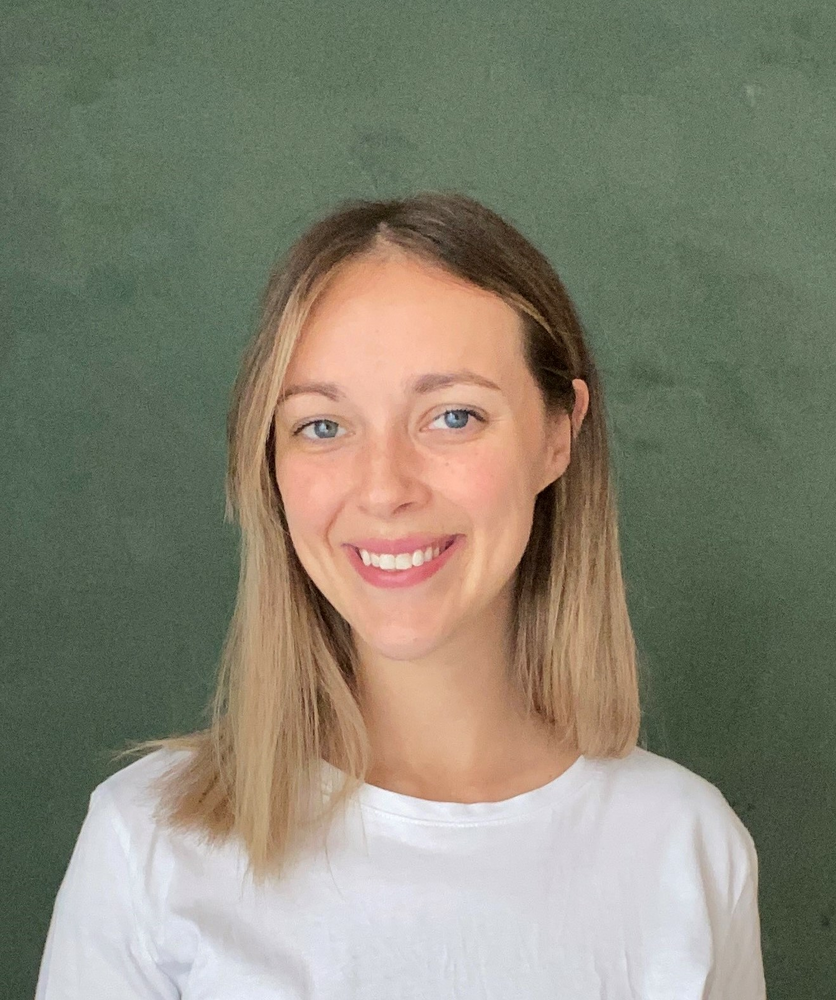 Ellison Fellers - Moderator
KILROY
Ellison is an American expat now living in Copenhagen, Denmark. From an early age she has had a thirst for adventure and has traveled to over 40 countries and visited 6/7 continents. From hiking 542 miles across the many landscapes of Spain, being a bnb host on a tiny island in Malaysia, diving shipwrecks, climbing volcanos and chasing the sun in Indonesia, to sailing around the top end of Australia, her thirst for exploring the each and every pocket of the planet continues to fuel her adventures abroad. Ellison is part of the KILROY Lab, where the team strives to question the status quo and spark a movement of innovation within the travel industry.