Webinar
Traveling Post COVID-19
On-demand
Traveling Post COVID-19
Will COVID-19 change the way we travel forever?
About this session:
The COVID-19 pandemic has undeniably impacted all our worlds and aside from frontline healthcare workers, few industries have been hit like travel. While we are all itching for our next exotic getaway, it's important to prepare for the new reality of travel post corona. Join this session to hear from industry experts on all things travel post pandemic. Find out how to best ensure your personal health and safety and how we in the tourism industry are preparing for a new normal in international and domestic tourism!
During this session you will hear about:
If it will be safe to travel in a post corona world
How to find out where you can travel
How travel is expected to change
Our tips to make pandemic proof travel choices moving forward
About the 2020 KILROY Travel Festival:
This session is part of the 2020 KILROY Travel Festival – a full week of online inspirational travel talks and hacks focused on inspiring your next big adventure! Our interactive sessions are free to attend and there is no limit to the number of sessions you can join! To review our full festival line up, click HERE.
Session type: Presentation; Travel Talk
Session duration: 45 minutes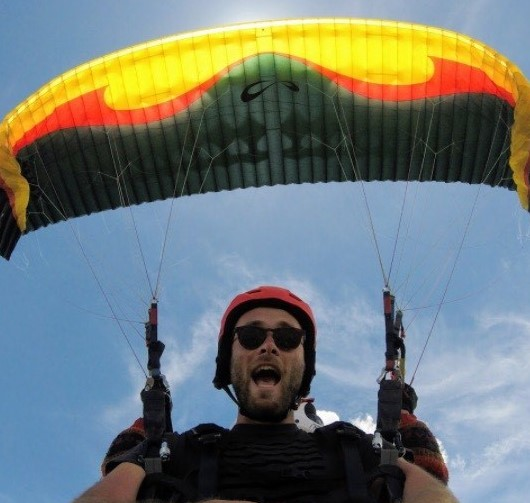 Frederik Øhrgaard - Session Moderator
KILROY International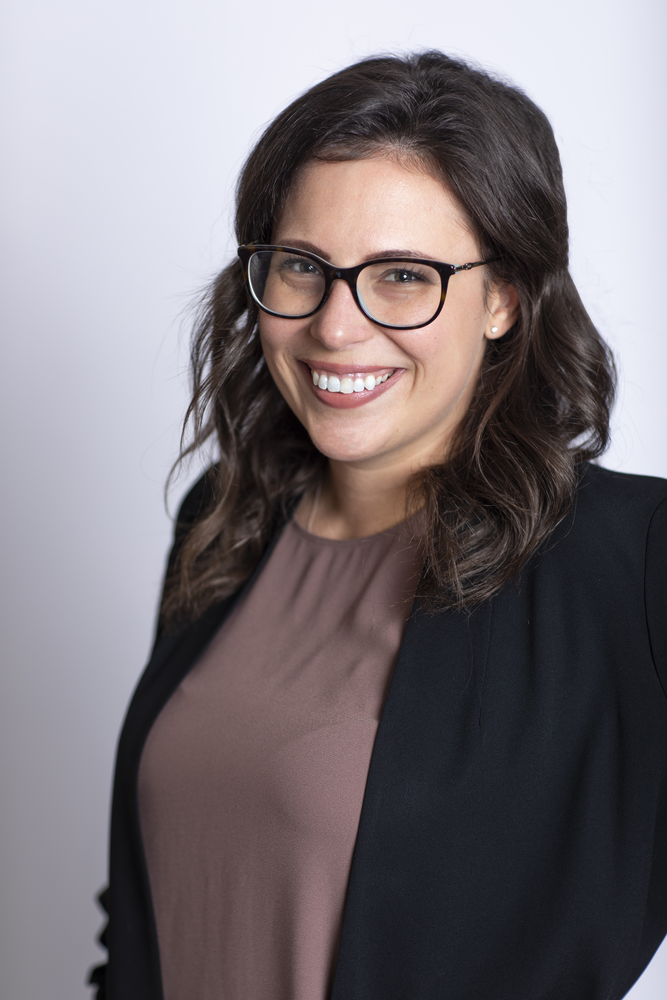 Amanda Dunning
Brand Partnership Manager, G Adventures
Amanda is G Adventures' Brand Partnership Manager, and supports our partnerships with National Geographic and the Jane Goodall Institute. Recently, she's been involved in developing G Adventures' Travel with Confidence policy, Travel with Confidence PLUS Collection of Tours and Book Your Bubble Collection - all ensuring confidence when travellers hit the road again. Amanda has worked in the travel industry for the past 13 years, starting out as an educational tour guide. She's worked in sales for luxury and FIT, reservations, operations and marketing and found her way to G Adventures in 2016 where she's been working in the Global marketing department in Toronto ever since.