Webinar
Vanlife: the Ultimate Road Trips in a Campervan
On-demand
Vanlife: the Ultimate Road Trips in a Campervan
Where freedom, flexibility and adventure meet in your mobile campervan
About this session:
Embarking on an unforgettable road trip is just a click away! Hear from our travel experts on our top #VANLIFE#VANLIFE adventures, itineraries and destinations made for life on the road. You'll find out why this type of trip has become increasingly popular and why more and more travelers are choosing four-wheeled adventures. By the end of this session you'll be sure to start dreaming up your next adventure "on the road!"
During this session you will hear about:
Our top campervan experiences
Must see destinations from behind the wheel
Van life and campervan FAQ
About the 2020 KILROY Travel Festival:
This session is part of the 2020 KILROY Travel Festival – a full week of online inspirational travel talks and hacks focused on inspiring your next big adventure! Our interactive sessions are free to attend and there is no limit to the number of sessions you can join! To review our full festival line up, click HERE .
Session type: Presentation; Travel Talk
Session duration: 45 minutes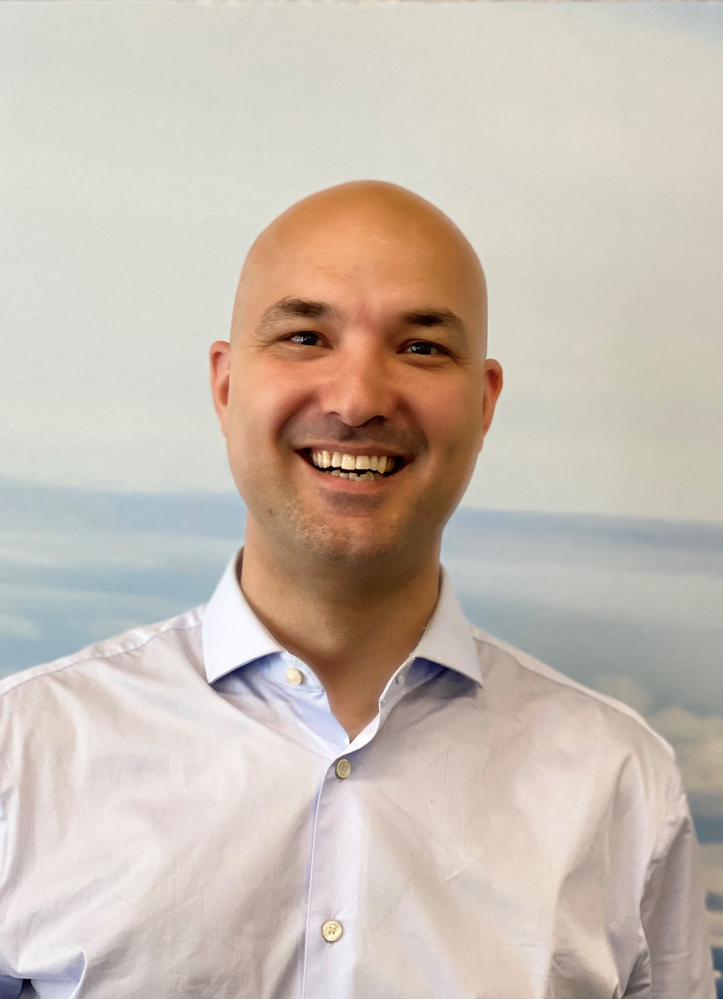 Mirza Cirkinagic - Session Moderator
Kilroy International
Mirza was born to a family of travelers and got the love of travel in straight through the DNA. Arriving in Denmark in the 90s as a refugee, Mirza quickly integrated himself into Danish society. Once his citizenship to Denmark was granted, and his high school finished, he left Denmark and didn't come back for two and a half years, having traveled from the top of North America to the bottom of South America and doing a year in Australia. Since then, Mirza has been to all seven continents and 68 countries and counting. Among his favorites escapades: driving a Citroen Berlingo from London to Mongolia with three friends (18.000 km over 43 days), doing the Trans-Mongolian railway from Beijing to Sct. Petersburg, visiting Antarctica as his last continent with his future wife and kayaking there, doing the Mirza and the Explordinary Journey project; he went traveling for five weeks, and the destinations and activities were all voted on by KILROY customers. Current project: dragging his kids across the world with him.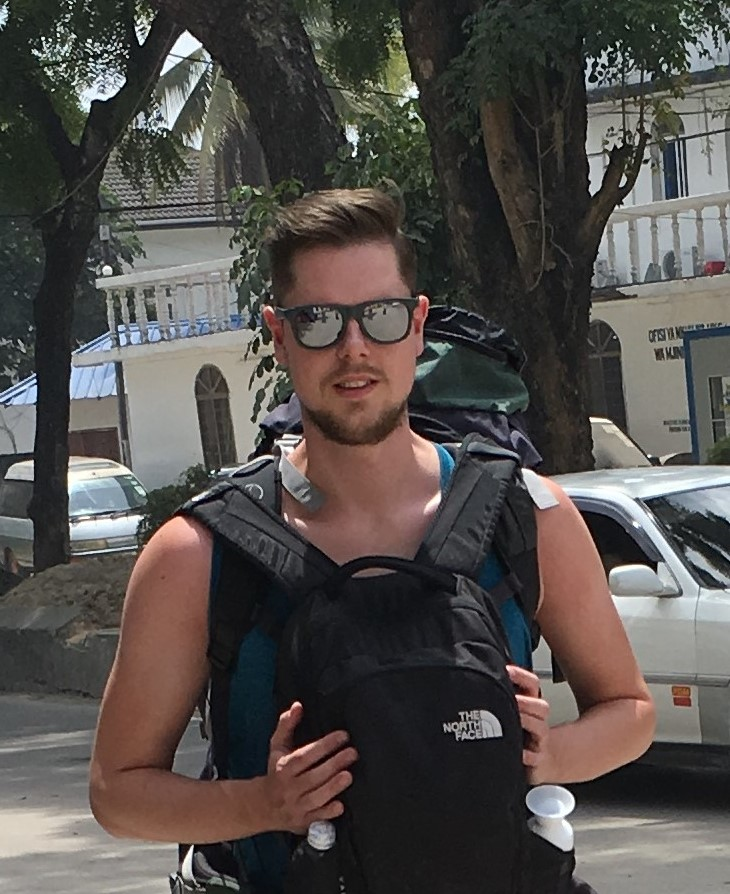 Michel ter Borg
Travel Consultant , KILROY
Michel set off on a 3 year-round the world trip where he first picked up his love for vanlife, spending two years living and working in Australia and New Zealand. Michel was hooked and continued his vanlife explorations throughout New Zealand (twice over), the United States and Canada. Since returning to the Netherlands, Michel works as a travel consultant and provides expert knowledge to others wanting to get out there and explore!