Webinar
Visiting Every Country Without Flying
On-demand
A Conversation with: Once Upon A Saga
Featuring Torbjørn "Thor" Pedersen
A man on a mission to visit every country in the world without ever stepping foot on a plane!
About this session:
As an explorer and modern day adventurer, Thor is already the first in history to visit 194 countries in an unbroken journey completely without flying, aiming to become the first to reach them all by land and sea only. He ventures the world full time and has not been home to Denmark since 2013. Thor enlightens his audience as a social media influencer, travel blogger and Red Cross Ambassador. Thor was born in Denmark of Scandinavian parents and soon after found himself growing up in North America before returning to Denmark years later. In Denmark he finished his school and military service before finding his feet within shipping and logistics in the private sector. By the end of 2009 he became an independent businessman and after years of working internationally as a logistics professional he embarked on a multi-year journey to make history and set several records by visiting every country without flying. Thor has been on the road for over 7 years and is scheduled to finish his legendary adventure by 2021. Tune in to learn more about what fuels Thor's desire to visit every country in the world and hear about what he's learned along the way. You're in for one hell of a story!
During this session you will hear about:
Thor's multi year journey around the world
Why he is focused on avoiding air travel
His favorite destinations and memories from his adventures
Biggest lessons learned
About the 2020 KILROY Travel Festival:
This session is part of the 2020 KILROY Travel Festival – a full week of online inspirational travel talks and hacks focused on inspiring your next big adventure! Our interactive sessions are free to attend and there is no limit to the number of sessions you can join! To review our full festival line up, click HERE .
Session type: Conversation; Q&A
Session duration: 45 minutes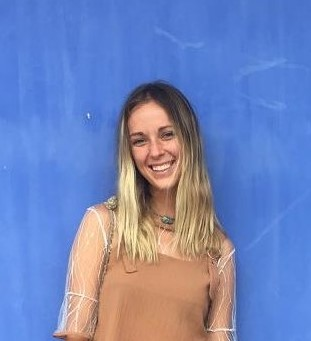 Ellison Fellers - Session Moderator
KILROY International
Ellison is an American expat now living in Copenhagen, Denmark. From an early age she has had a thirst for adventure and has traveled to over 40 countries and visited 6/7 continents. From hiking 542 miles across the many landscapes of Spain, being a bnb host on a tiny island in Malaysia, diving shipwrecks, climbing volcanos and chasing the sun in Indonesia, to sailing around the top end of Australia, her thirst for exploring the each and every pocket of the planet continues to fuel her adventures abroad. Ellison is part of the KILROY Lab, where the team strives to question the status quo and spark a movement of innovation within the travel industry.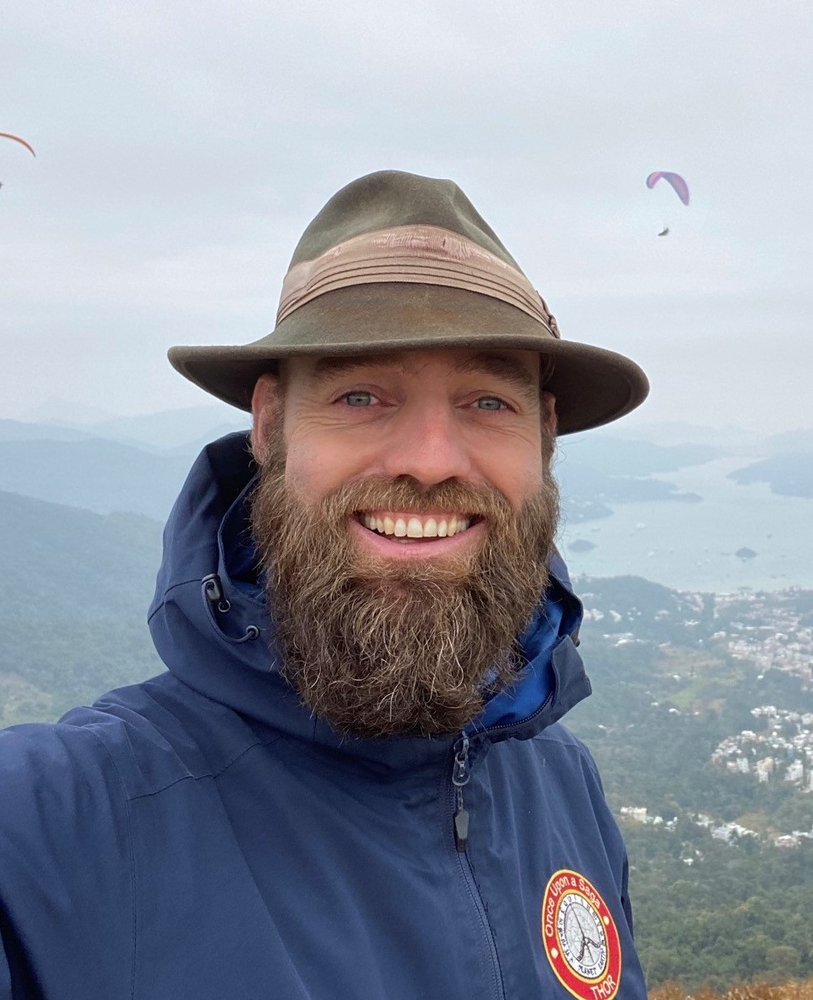 Thor Pedersen
World Traveler, Once Upon A Saga
Torbjørn C. "Thor" Pedersen is a Danish traveler and adventurer known for the Once Upon a Saga project: a journey to visit every country in the world without the use of air travel. The project has lasted for over six years, and Pedersen had, as of 3 April 2020, visited 194 of the planned 203 nations