Webinar
Why Solo Travel Is Good for You!
On-demand
Why Solo Travel Is Good for the Soul
A guide to solo travel and why you should consider traveling without friends on your next adventure
About this session:
The tide is turning – and fast! Solo travel has been increasing exponentially and proves to be more than just trend. Those who have experienced life on the road – alone, often share how a solo adventure changed them for the better. Tune in hear our latest tips and tricks to get you ready for your next solo adventure, breakdown any barriers you may have, and share why solo travel is so important for personal growth.
During this session you will hear about:
Why embark on a solo adventure
How solo travel contributes to personal growth
Tips for your first solo adventure
About the 2020 KILROY Travel Festival:
This session is part of the 2020 KILROY Travel Festival – a full week of online inspirational travel talks and hacks focused on inspiring your next big adventure! Our interactive sessions are free to attend and there is no limit to the number of sessions you can join! To review our full festival line up, click HERE .
Session type: Presentation; Travel Talk
Session duration: 45 minutes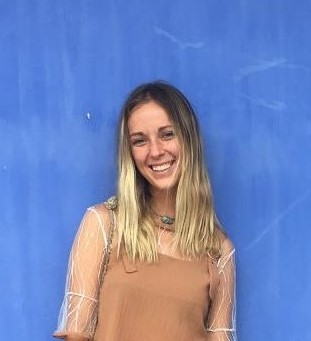 Ellison Fellers - Session Moderator
KILROY International
Ellison is an American expat now living in Copenhagen, Denmark. From an early age she has had a thirst for adventure and has traveled to over 40 countries and visited 6/7 continents. From hiking 542 miles across the many landscapes of Spain, being a bnb host on a tiny island in Malaysia, diving shipwrecks, climbing volcanos and chasing the sun in Indonesia, to sailing around the top end of Australia, her thirst for exploring the each and every pocket of the planet continues to fuel her adventures abroad. Ellison is part of the KILROY Lab, where the team strives to question the status quo and spark a movement of innovation within the travel industry.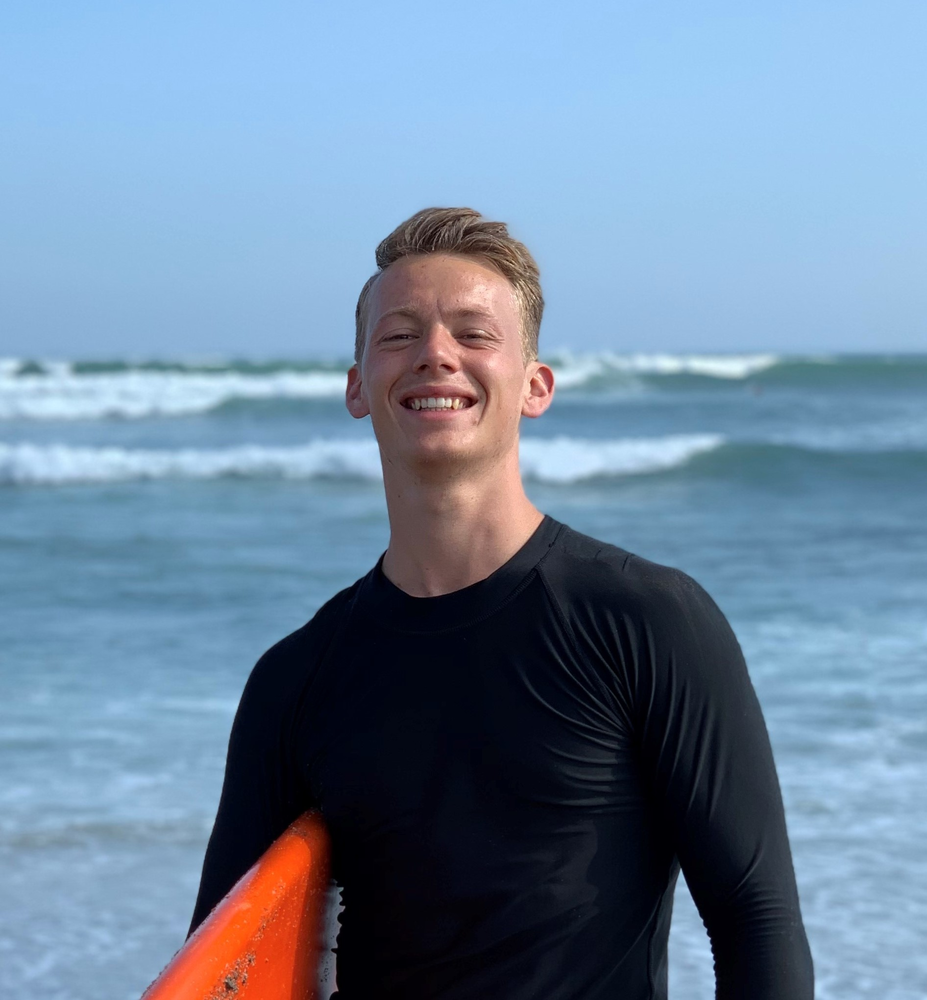 Benedikt Benediktsson
Travel Advisor , KILROY
Benedikt is an eager and adventurous 25-year-old who has been a travel advisor for KILROY Iceland for a little over a year where he helps make people's travel dreams come alive. His zest for adventure and exploration has taken him to incredible places – including over 38 countries on 6 different continents. Benedikt was an exchange student for a year in Argentina, where he picked up Spanish and relocated to Barcelona for further studies. He also spent 5 months backpacking aimlessly and chasing his passion for thrill seeking action sports such as BMX, mountain biking, surfing, skiing and more. Benedikt strives to make the most of everyday and his favorite motto is "You don't stop having fun because you get old, you get old because you stop having fun."