Webinar
Wonders of Central and South America
On-demand
Wonders of Central and South America
Our curated list of top destinations and must do experiences in Central & South America
About this session:
Dreaming of an exotic getaway to the other side of the globe? Look no further! The sites of Central & South America are home to ancient civilizations, diverse landscapes and vibrant cities filled with limitless possibilities – and are budget friendly! Whether your looking to visit the world-famous landmarks of Machu Picchu or Chichen Itza or wanting to put on your adventure boots for a trek up the continents' many volcanos and mountains, you're sure to find a trip that suits your travel bucket list! Join this session to hear from our regional expert on all things travel to Central and South America.
During this session you will hear about:
Best of Central & South America
Ultimate adventures and activities
Our travel expert's recommended routes and itineraries
Off the beaten path experiences
About the 2020 KILROY Travel Festival:
This session is part of the 2020 KILROY Travel Festival – a full week of online inspirational travel talks and hacks focused on inspiring your next big adventure! Our interactive sessions are free to attend and there is no limit to the number of sessions you can join! To review our full festival line up, click HERE .
Session type: Presentation; Travel Talk
Session duration: 45 minutes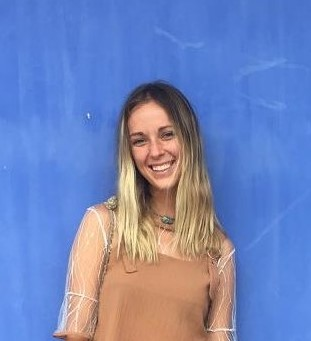 Ellison Fellers - Session Moderator
KILROY International
Ellison is an American expat now living in Copenhagen, Denmark. From an early age she has had a thirst for adventure and has traveled to over 40 countries and visited 6/7 continents. From hiking 542 miles across the many landscapes of Spain, being a bnb host on a tiny island in Malaysia, diving shipwrecks, climbing volcanos and chasing the sun in Indonesia, to sailing around the top end of Australia, her thirst for exploring the each and every pocket of the planet continues to fuel her adventures abroad. Ellison is part of the KILROY Lab, where the team strives to question the status quo and spark a movement of innovation within the travel industry.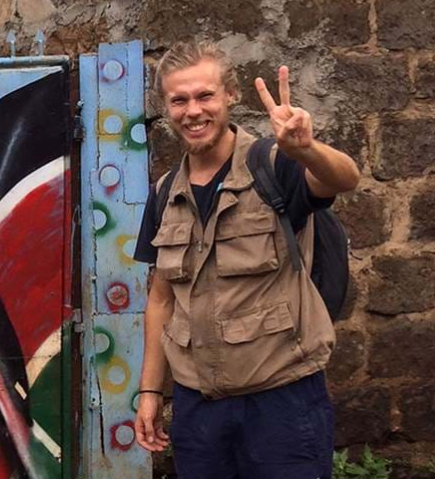 Anssi Tapola
Travel Advisor , KILROY
Anssi is a KILROY travel expert based in Finland. He has extensive experience as an around the world adventurer and has spent a significant amount of time traveling throughout Central & South America. As a child he had a dream to learn Spanish fluently and later during his gap year he decided to make the dream true and immerse himself deeper into Latin culture. Since, Anssi has spent 2 years in total living in 4 different Latin destinations fueling the hunger to keep exploring his favorite continent.